Spay & Neuter Services in Weddington, NC
At Weddington Animal Hospital, we recognize all aspects of your pet's health, from nose to tail. Spaying/neutering your pet is a common practice that is recommended for pets to benefit their health and prevent pet overpopulation. By spaying or neutering your pet, you are able to prevent reproductive disease, remove risk of unwanted pregnancy, and to minimize unwanted behaviors, such as urine marking, roaming, and aggression.
Why Spay or Neuter Your Pet?
Pet overpopulation is a major problem in the United States, with 6-8 million animals entering the shelter system each year. Tragically, only half of these animals end up adopted in loving homes. A portion of these animals are purebred. By spaying/neutering your pet, you can help reduce this number and help to save the lives of other pets in the future by decreasing unwanted pregnancy.
By spaying or neutering your pet when they are young, their risks of reproductive cancers, uterine infection, pregnancy, and unwanted behaviors such as urine marking are at their most minimal. As pets age, their risks for these health/behavioral issues increase and their surgical risk may become higher as they age and go through heat cycles. Early spay/neuter is also cost-effective as your pet ages. A uterine infection or pyometra is a good example of a completely preventable disease that can be life-threatening. Pyometra, or an infected uterus, is a severe illness that can occur in females that have not been spayed. The recommended treatment is typically a spay procedure – but due to complications with infection and a sick patient, it is typically much more expensive than a typical spay procedure and can be higher risk. By removing the uterus before it is able to develop any issues, you are helping to minimize your pet's risk and help them live longer, healthier lives.
When Should I Spay or Neuter My Pet?
At Weddington Animal Hospital, we typically recommend spaying/neutering your pets around 6 months of age. For larger breed male dogs, it may be recommended to wait until they are older due to recent research showing positive health benefits. Your veterinarian will formulate an individualized spay/neuter recommendation based on your pet's individual health and lifestyle.
A typical procedure involves removing the testicles (neuter), or the uterus and ovaries (spay). This is performed under general anesthesia. Your pet will be dropped off in the morning on an empty stomach. A thorough pre-operative health examination and bloodwork review will be performed by your veterinarian, and a unique anesthesia plan will be created based on your pet's health.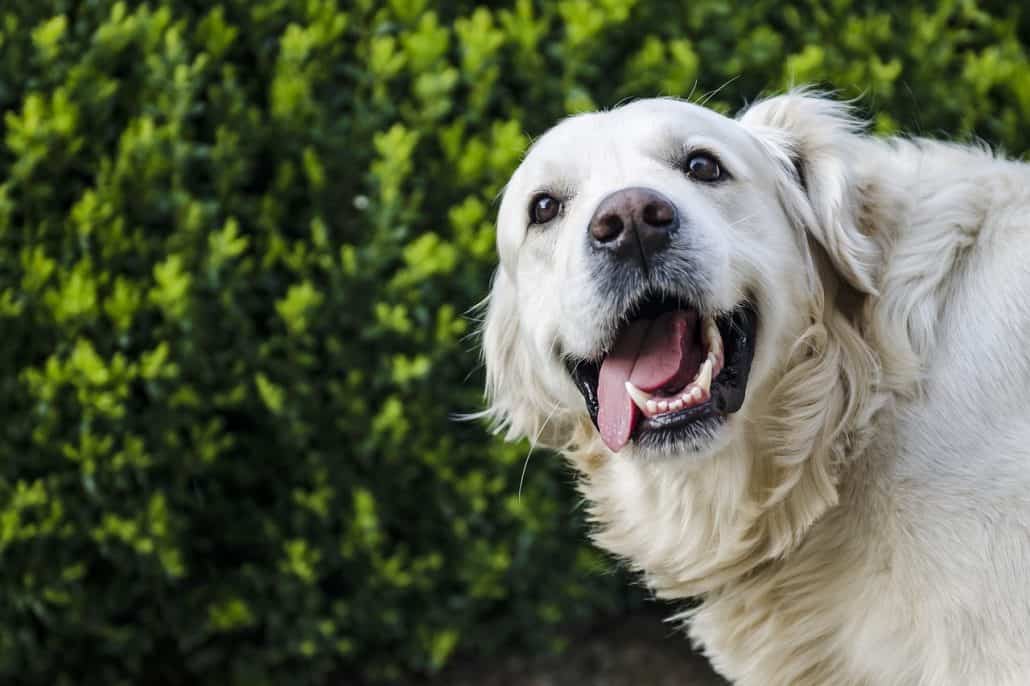 Your pet will be closely monitored by our trained veterinary staff during the procedure. We monitor each pet very closely before, during and after surgery, including assessing parameters such as body temperature, blood pressure, heart rate, respiratory rate, and ensuring adequate pain control. Your veterinarian will perform the surgery and call you when the procedure is done and your pet is recovering and resting comfortably. A unique post-operative plan will be discussed with you and your pet will generally go home in the evening. Each pet receives pain medication and an E-collar or cone to go home with. Your pet may or may not have stitches/staples that will need to be removed in 10-14 days.
Prior to your pet's operation, you may be asked to allow no food after 8pm the evening before. They will be allowed to have water up until the morning of the procedure. If they are on any medications, your veterinarian will discuss how to administer them appropriately prior to their procedure. Typical drop off time for procedures is around 7:30am the morning of surgery. Your pet will be examined by a veterinarian and may have labwork drawn prior to their procedure to ensure they are healthy.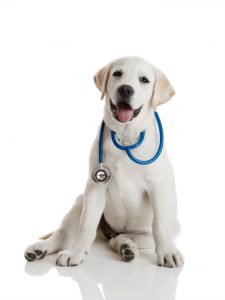 Postoperatively, your veterinarian will recommend your pet stay quiet for 10-14 days after the procedure to help them heal. Typically, it is recommended to feed your pet ½ their normal dinner after their operation, then they can go back to their normal diet the following morning. Your veterinarian will discuss how to administer medications to help ensure your pet is comfortable after their procedure. If any outside staples/stitches were placed, your pet will return in 10-14 days for removal.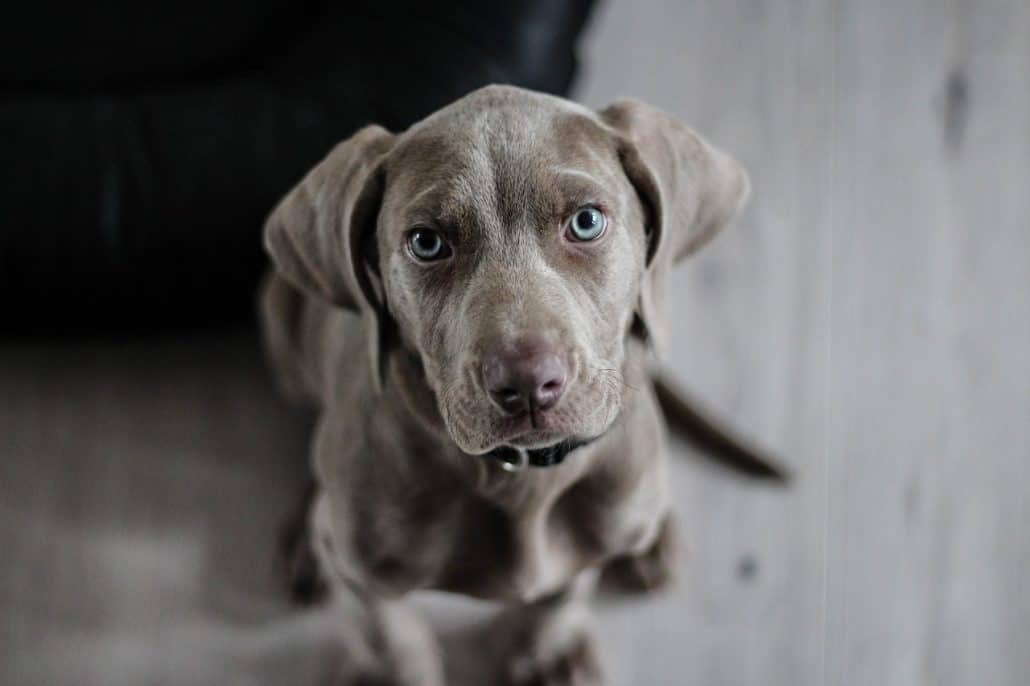 Things to watch for at home: Your pet may be slightly groggy after their procedure. A soft cough may occur for a day or two after surgery due to the placement of a tube in your pet's airway to help them breathe. Monitor your pet's incision daily for any redness, odor, swelling, or discharge. If any of these symptoms occur or your pet's cough persists for more than a few days, please reach out to your veterinarian. Leash walk your pet to use the bathroom and avoid bathing/roughhousing until your pet's stitches are out or a recheck examination is performed. Give any medications as directed by your veterinarian. Your pet should wear their e-collar when they are unsupervised for 10-14 days post procedure to prevent licking/self-trauma. If you have any concerns about your pet or their recovery, please do not hesitate to call us to discuss.
Spay or Neuter Your Dog at Weddington Animal Hospital
At Weddington Animal Hospital, we are passionate about ensuring your pets are healthy and happy. We welcome any questions or concerns you have about spaying and neutering or any surgical procedure. Our trained veterinarians and veterinary staff are passionate about patient care and treat each pet like it is our own. If you have any questions or concerns or would like to schedule your pet's procedure, please do not hesitate to call us at 704-847-8466 or email at wah@wahcares.com
Schedule Your Appointment
We would love the opportunity to meet you and your pet! You can fill out the appointment form and our office team will contact you shortly to schedule an appointment that works best for you.
Here at the Weddington Animal Hospital, we treat your pet like they should be treated, like a member of your family. We take pride in our level of care and customer service and we look forward to having you join our family.