Radiology in Weddington, NC
Radiology, also known as diagnostic imaging, is an essential part of veterinary practice. Through radiology services such as x-rays or ultrasound, our trained veterinarians are able to identify abnormalities within your pet's body that can help them find why your pet is sick and help them feel better. At Weddington Animal Hospital, our facilities include a full-body digital x-ray machine that allows us to obtain images immediately. We also provide abdominal ultrasound and echocardiogram services to allow further exploration of heart or abdominal issues.
Radiology in North Carolina
Digital X-ray is a very safe process that uses a small amount of electromagnetic radiation to instantly generate images of soft tissue and bone. This process is very quick and instantly allows further visual investigation of your pet's bones, muscles and major organs. Just like humans, most pets tolerate holding still for x-rays very well. For very stressed or nervous pets, we do have mild sedation options to ensure your pet feels comfortable and safe during the procedure.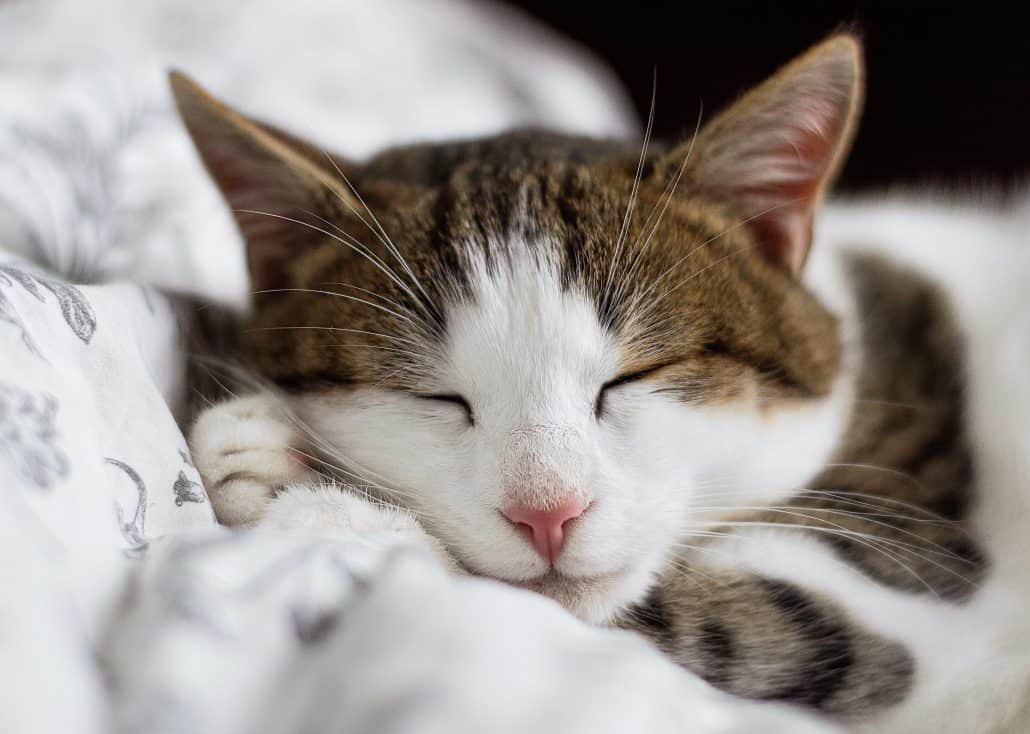 X-rays can help your veterinarian identify many health issues including broken bones, arthritis, cancer, infection, bladder stones, a GI foreign body, or even heart disease. It allows your veterinarian to see inside your pet's body in a very safe way. While it does not always show every tissue, it is a great screening tool to help identify the cause of any problems your pet may be experiencing.
Ultrasound is another essential diagnostic tool for a veterinary hospital. By using non-invasive sound waves, the ultrasound machine is able to produce an image in grayscale of your pet's organs. This allows your veterinarian to see additional internal structures that can be more difficult to identify on ultrasound, such as adrenal gland disorders or intestinal issues.
Echocardiogram is an ultrasound guided view of the heart. This allows your veterinarian to assess function, blood flow, and identify potential disease within the internal structures of the heart. This is a great diagnostic tool to assess any possible heart structure abnormalities or heart disease in dogs and cats.
At Weddington Animal Hospital, our advanced radiology services help our doctors provide modern medicine and quality care to your pet. For any questions or to schedule an appointment, please contact us at (704) 847-8466 or through our contact us page.
Schedule Your Appointment
We would love the opportunity to meet you and your pet! You can fill out the appointment form and our office team will contact you shortly to schedule an appointment that works best for you.
Here at the Weddington Animal Hospital, we treat your pet like they should be treated, like a member of your family. We take pride in our level of care and customer service and we look forward to having you join our family.
DISCLAIMER: The email account linked to this section is monitored and responded to within 24 hours on business days only.