Preventative Pet Care Throughout Weddington, NC
At Weddington Animal Hospital, we believe preventative care is the key to preventing illness and keeping your pets healthy and comfortable throughout their entire lives. Like the old saying goes, an ounce of prevention is worth a pound of cure. We recommend and provide the following services for your pet as part of routine annual or semi annual wellness.
Comprehensive Physical Exams
Like humans, we recommend each pet receives a physical exam at least once annually to screen for potential diseases and ensure they are living their best lives. The doctor will examine your pet from nose to tail and ask questions about their environment, lifestyle, and address any health or dietary concerns. Pets age at a more progressive rate than humans do, making their annual examinations even more important! As pets age, we may recommend that they are seen more frequently, such as twice a year. This allows us to catch any concerns early, hopefully before they become health problems.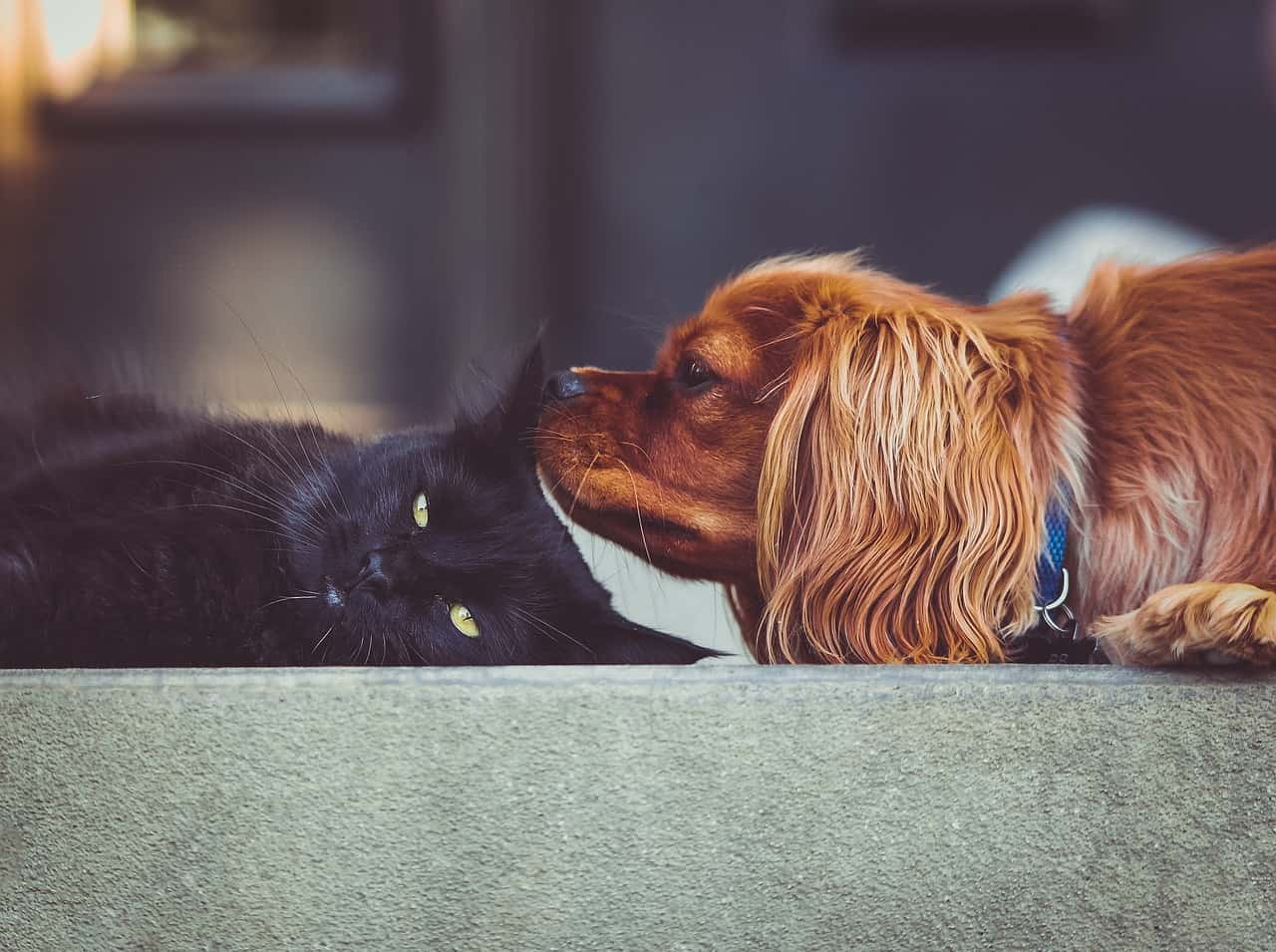 Each visit to the clinic allows an opportunity to perform an oral examination. Like humans, pets can develop dental disease that can affect their ability to chew and digest food. Additionally, since pets cannot brush their teeth, the buildup of bacteria and tartar within the mouth can actually lead to more disease potential – such as infected or broken teeth, kidney disease, or even heart disease! Catching any dental disease early and introducing prevention such as brushing and routine dental cleanings can help improve your pet's quality and longevity of life.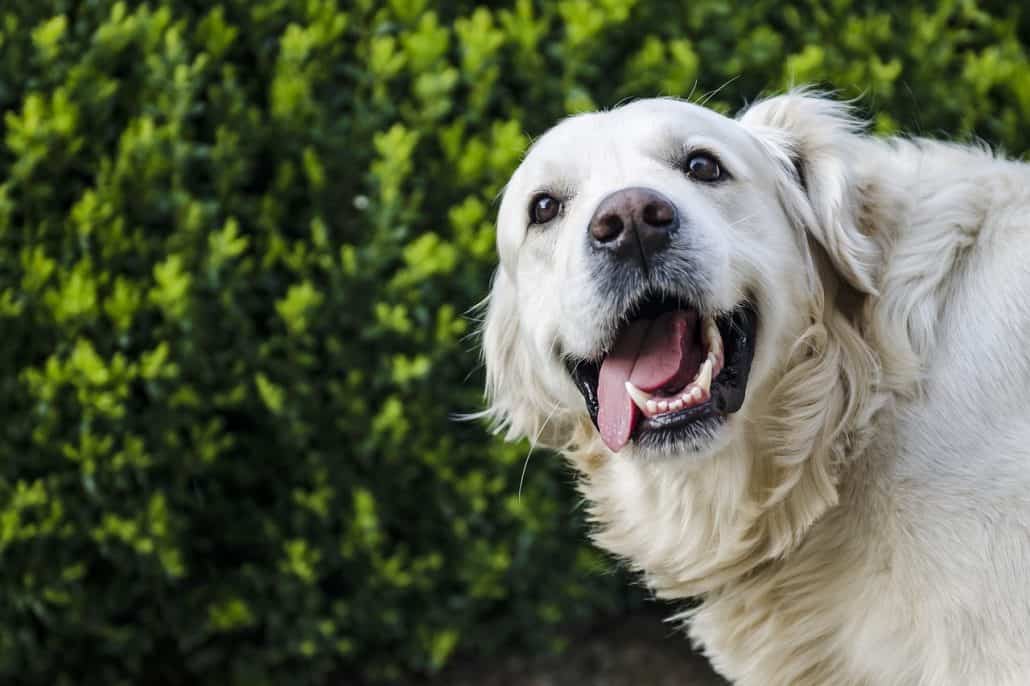 There are a multitude of vaccinations available that help protect your pets from deadly diseases including rabies, parvovirus, and panleukopenia. At each visit, you and your vet will decide together which diseases your pet is likely to be exposed to, and which vaccinations are right for you and your pets.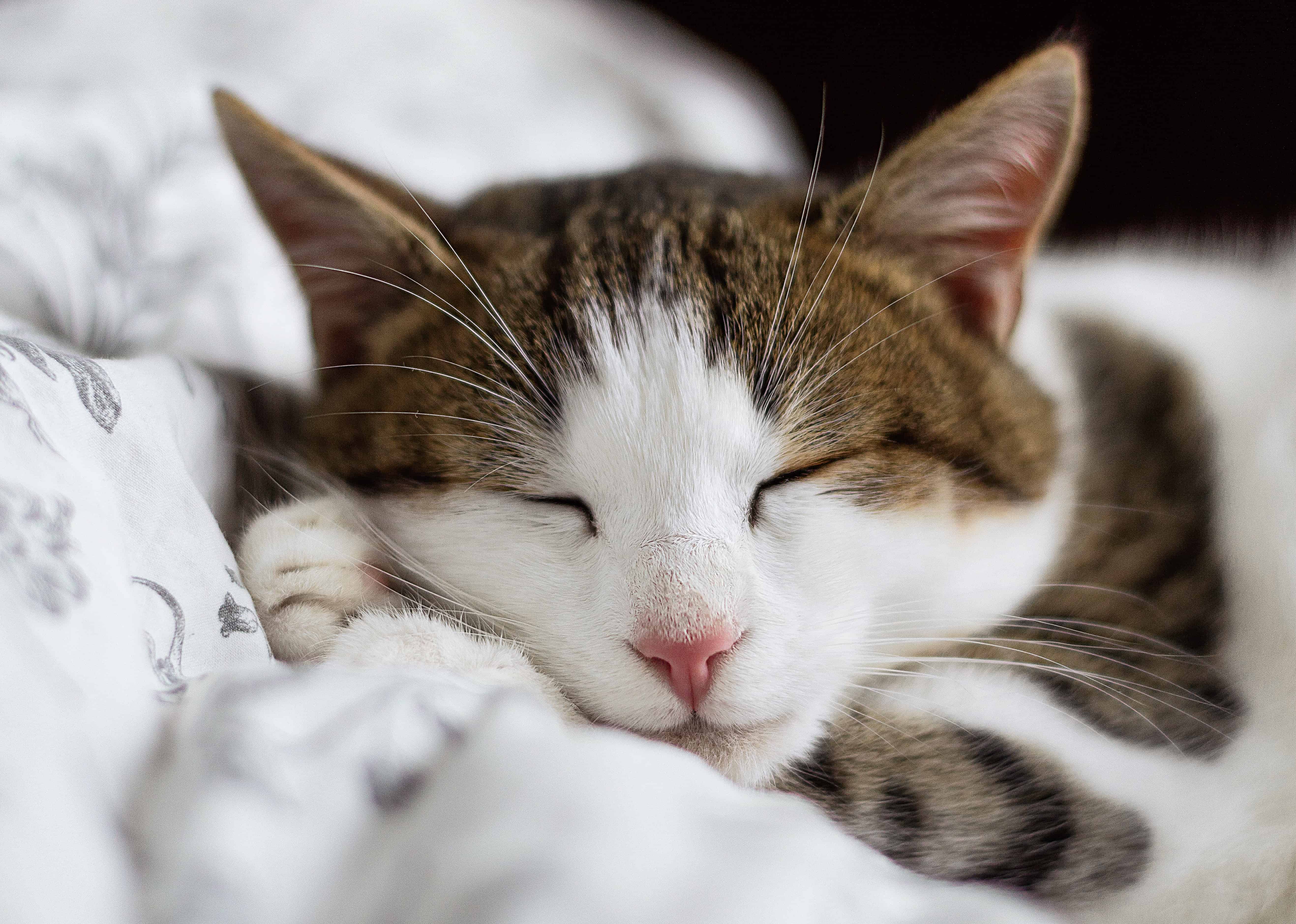 Internal Parasite Testing
We recommend screening your pet at least once a year for intestinal parasites. Parasites can live in your pet's intestinal tract – causing bleeding, vomiting, diarrhea, interfering with food absorption, and spreading into the environment to be possibly transmitted to other pets. Some parasites can even be transmitted to humans! By testing your pet's stool, we can help ensure they are free of parasites and decrease your risk of being exposed!
Do you think your pet is on the chunky side? Did you know grain free diets can cause heart problems in dogs? How much should we be feeding our pets? At each visit, your veterinarian will be happy to discuss your pet's dietary needs and can help assist you in making sure your pet's diet is balanced for a healthy, happy life.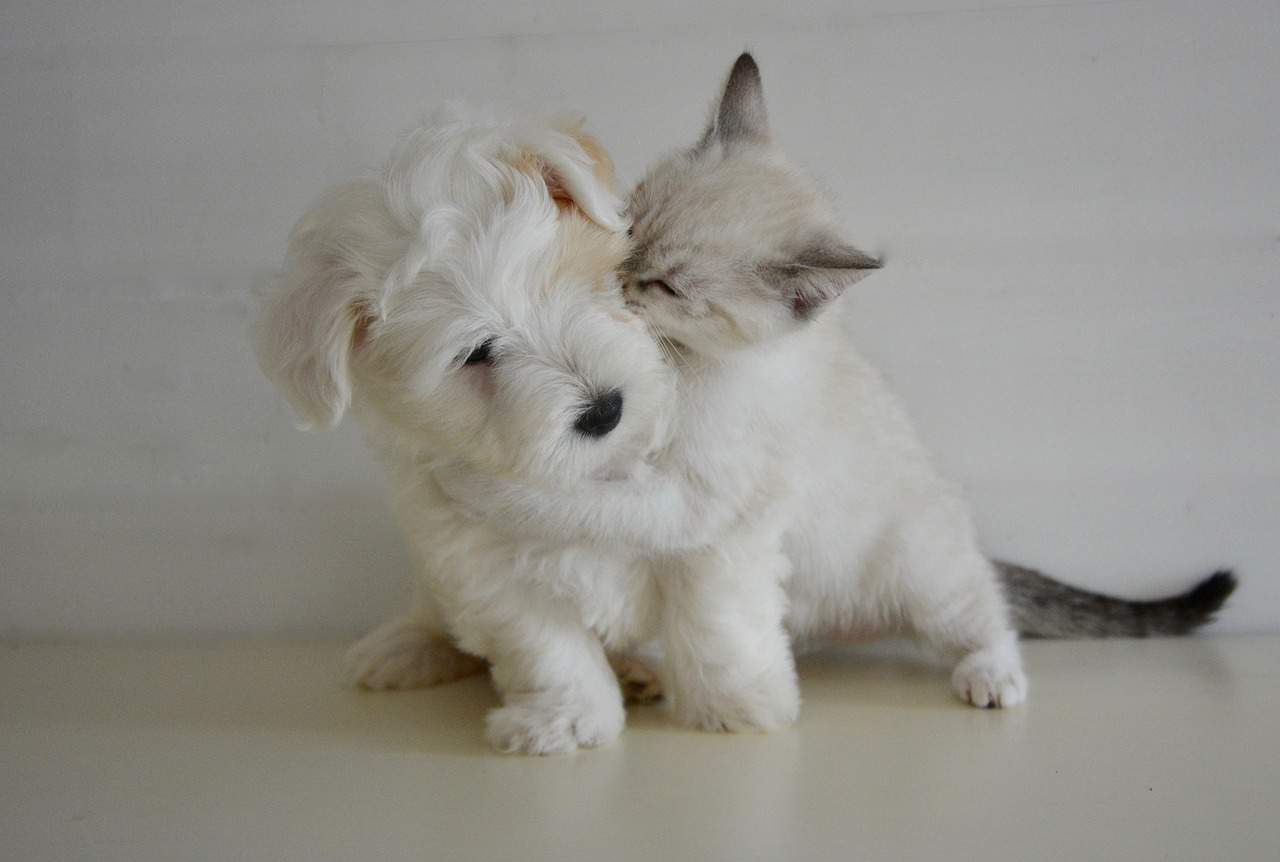 Specialized Blood Testing
Just like in humans, we strongly recommend annual bloodwork for your pet to screen their white blood cells and red blood cells, as well as organ assessment such as liver and kidney function. In younger pets, we are able to assess bloodwork, such as before surgery, to establish a good foundation and ensure adequate health, as well as identify potential diseases before they become an issue. As your pet gets older, annual screening bloodwork can help us identify diseases such as cancer or metabolic diseases before they become severe.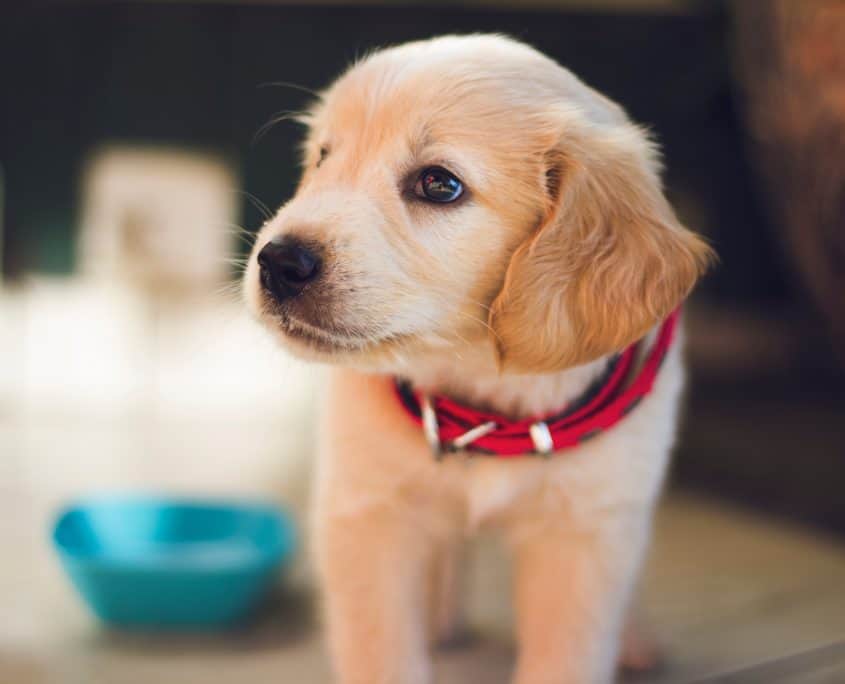 Proudly Serving Weddington & Surrounding Areas
Weddington Animal Hospital is proud to serve all of the surrounding areas in our community. Our patients come from a variety of areas, including Matthews, Ballantyne, Marvin, Waxhaw, Indian Trail, Waverly, Wesley Chapel and Weddington. 
We take pride in our preventative care services and are happy to work with you and your pets to establish a unique plan to make sure your pet is happy and healthy. Please call or email us if you have any questions or would like to schedule an appointment.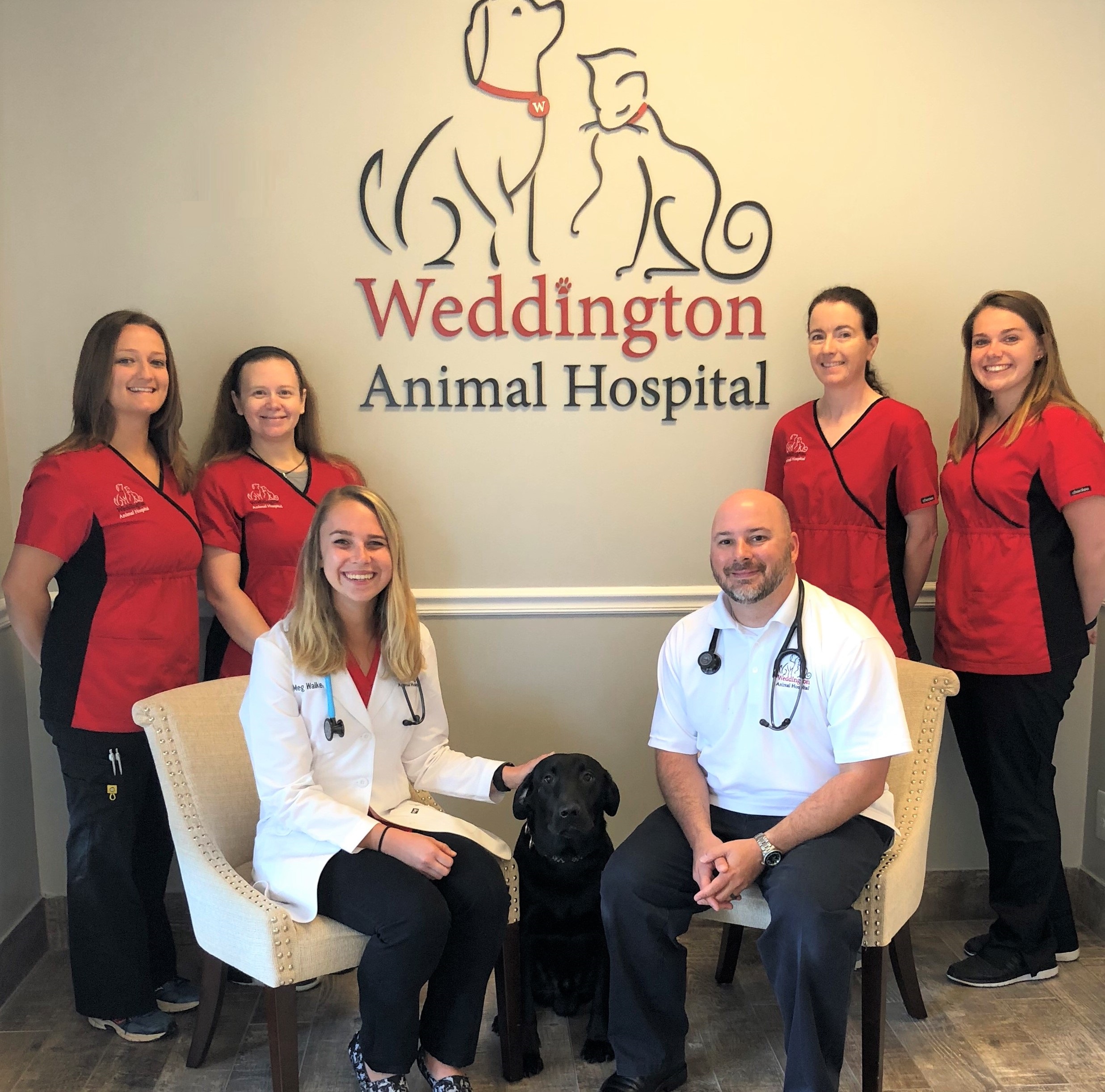 Schedule Your Appointment
We would love the opportunity to meet you and your pet! You can fill out the appointment form and our office team will contact you shortly to schedule an appointment that works best for you.
Here at the Weddington Animal Hospital, we treat your pet like they should be treated, like a member of your family. We take pride in our level of care and customer service and we look forward to having you join our family.
DISCLAIMER: The email account linked to this section is monitored and responded to within 24 hours on business days only.
Location
13667 Providence Road
Matthews, NC 28104
Hours
Monday: 7:30am to 5:30pm
Tuesday: 7:30 am to 5:30pm
Wednesday: 7:30am to 5:30pm
Thursday: 7:30am to 5:30pm
Friday: 7:30 - 12pm, 2 - 5:30pm
Closed weekends