Ballantyne Veterinarian Weddington Animal Hospital
Weddington Animal Hospital is conveniently located in Weddington, North Carolina and we welcome pets and their loving families from the Ballantyne area. We are located in the Harris Teeter shopping center at the intersection of Providence Road and Weddington Road, only a short drive from Ballantyne.
Living with Pets in Ballantyne
According to population data from 2015, there are approximately 15,977 pets within Ballantyne's limits, and this number is growing every day. With this many pets, it is not surprising that Ballantyne is home to many dog-friendly places. Several of the restaurants and locations in town are also dog-friendly – we recommend calling to make sure before bringing your pet along.
Veterinary Services in Ballantyne
Weddington Animal Hospital offers many services to the Ballantyne area – including sick care, emergency care, preventative wellness care, dental care, surgery, and specialized diagnostics. We also offer unique services such as acupuncture and fear free care. Our entire staff is passionate about ensuring patient comfort to keep the visit as stress-free for you and your pet as possible. Our doctors strive to provide family oriented, modernized medical care and will help you to make the best decisions for your pet – from young to old.
If your pet is not feeling well, our trained staff will take special care to identify why and help make them feel better. Our doctors and technicians will take measures to identify health issues and create an individualized plan of treatment for your pet. Our staff will first obtain a history of the problem, then a physical examination will be performed to help identify why your pet feels sick. Often, additional diagnostics, such as radiographs (X-rays), or blood work may be performed to help evaluate your pet and better understand what is wrong. Our doctors treat each pet like it is their own and are there every step of the way to help your pet feel better.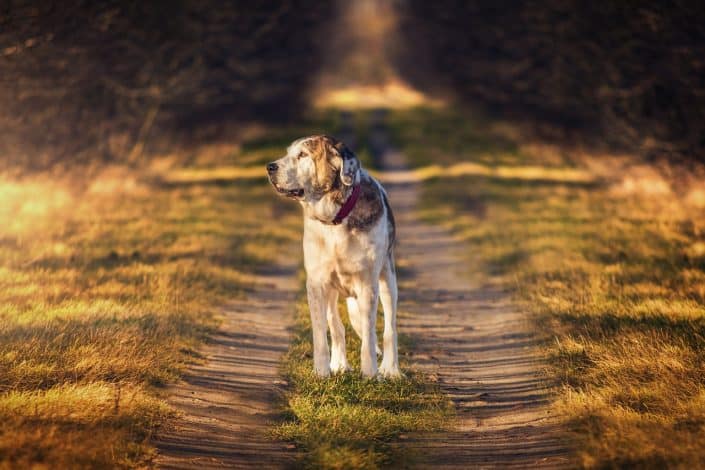 At Weddington Animal Hospital, our goal is to help your pet be as healthy as possible through our preventative wellness care. Our veterinarians and trained staff will create an individualized wellness plan that is best for you and your pet's lifestyle. Our doctors will assess your pet's overall health, including an entire physical and dental examination, and will ask questions about your pet's diet and lifestyle. Our veterinarians will make a plan for your pet and may recommend specific vaccinations dependent on your pet's risk factors. Recommendations to discuss may include heartworm preventative, flea and tick preventative, and annual health screenings to ensure your pet is in peak physical and emotional health. We understand that prevention is the best way to decrease your pet's risk of disease and take steps to identify any potential issues with your pet and have a plan before they arise.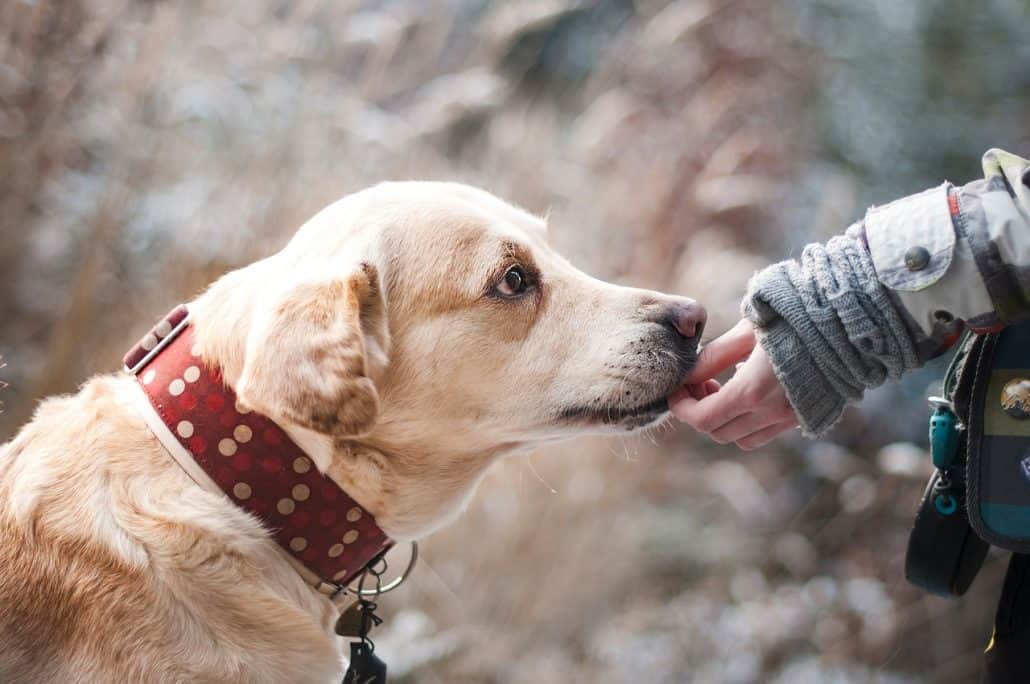 We are here to offer our expertise in veterinary care for all pet owners in the Ballantyne area If your pet should happen to develop any type of medical situation during our office hours please be sure to contact us as soon as possible.
If your pet shows any signs of illness while our clinic is closed please contact the Carolina Veterinary Specialists in Matthews at 704-815-3939 or the Charlotte Animal Referral and Emergency (CARE) in Charlotte at 704-457-2300.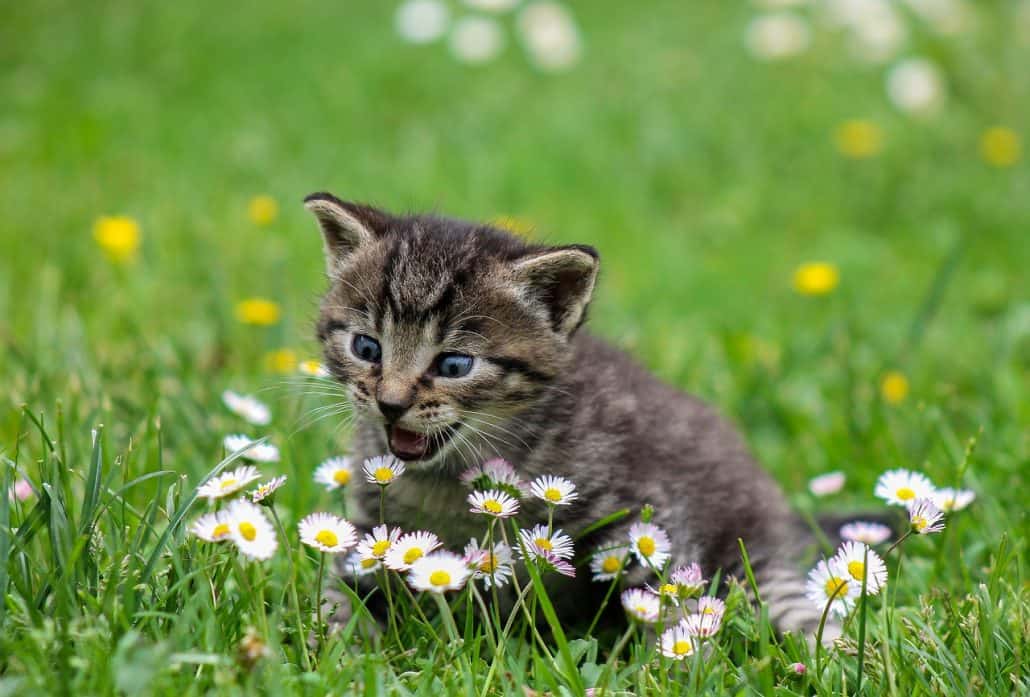 In some situations, surgery may be required to cure your pet's ailment. All of our veterinary surgeons are professionally trained in the most effective and up-to-date techniques in the field and have hands-on access to the most modern surgical equipment required. Your pet will receive the best and most loving medical attention and care possible by our veterinary family. In addition, we also have a board-certified surgeon on hand if needed. Your pet will be thoroughly screened before any scheduled surgery and anesthesia will be specifically administered for his or her unique condition. We also provide heated surgical tables to help keep your pet as comfortable as can be at all times and provide him or her with the loving care needed following surgery.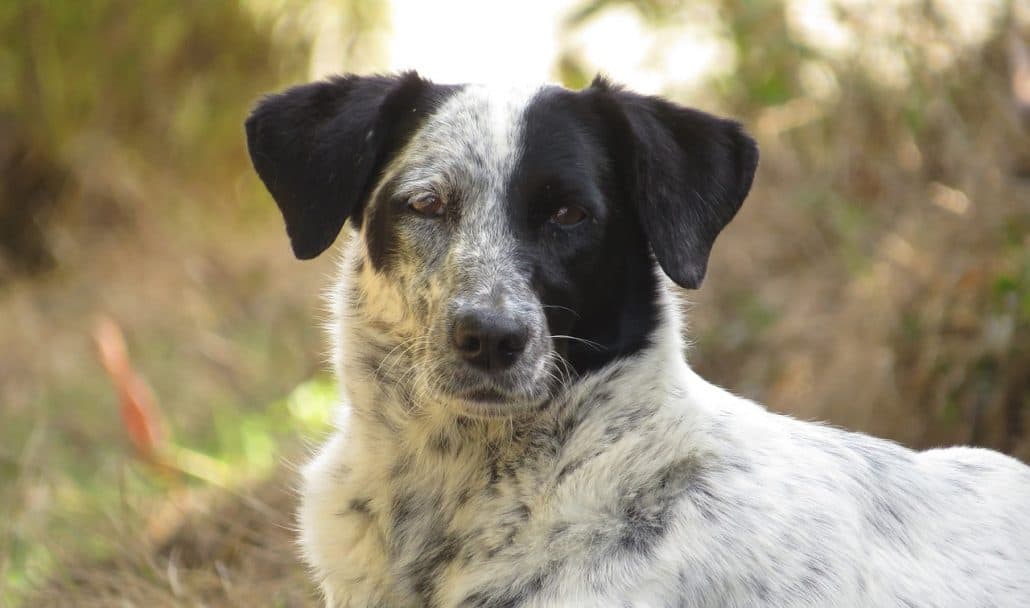 Oral care shouldn't be overlooked when it comes to the overall health and well being of your pet. Proper dental care is very important to an animal and it's another area we focus on and specialize in at Weddington Animal Hospital. An animal's teeth and gums need to be properly taken care of to help fight off gum disease. Improper oral care could result in this ailment in your pet dog before he or she reaches three years old and your pet cat may suffer from cavity pain much like a human. Regular cleaning is the answer and really the only way to make sure your pet's gums and teeth are as healthy as they should be.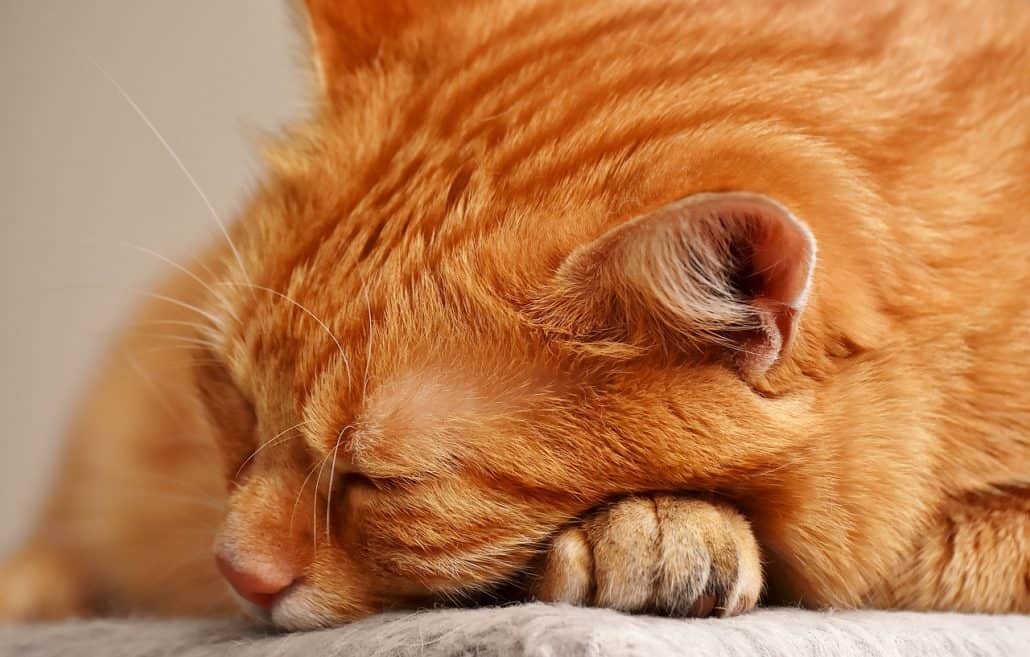 Modern state-of-the-art diagnostic tools are used by our veterinarians when examining your pet to be sure we haven't overlooked anything. At Weddington Animal Hospital we want to be sure everything is looked over as thoroughly as possible before a clean bill of health is given to your pet. We have access to numerous digital radiology methods in our on-location laboratory to guarantee speedy test results and treatments.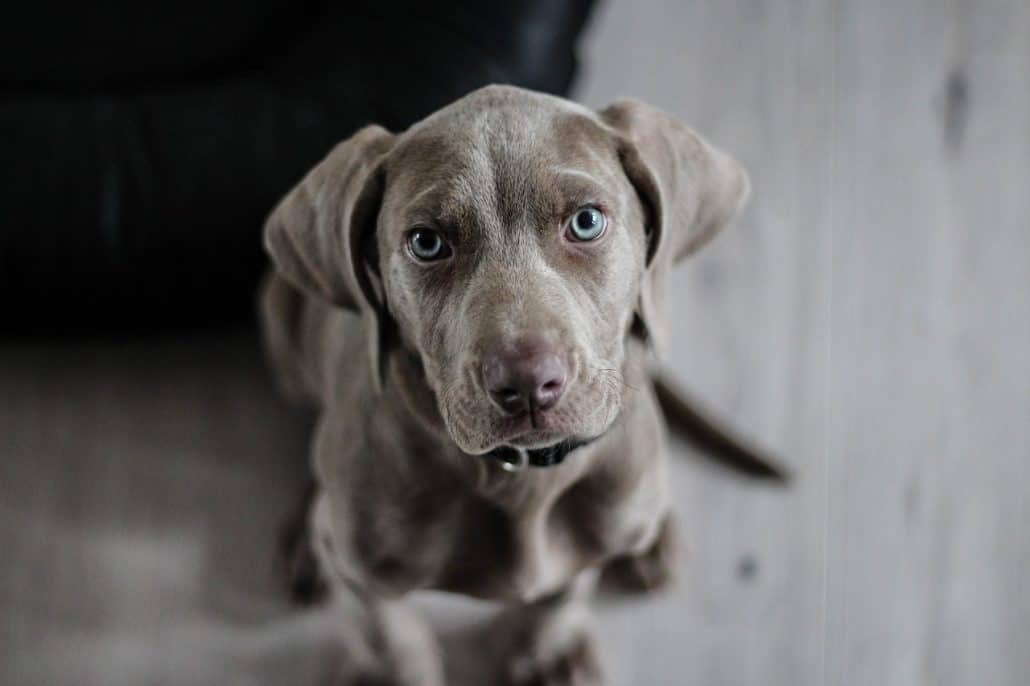 Our doctors take special measures to help your pet feel as comfortable as possible during their visit. We understand that coming to a new place for your pet, especially if they are sick or stressed, can be challenging for them. Our staff is passionate about minimizing stress and utilizing fear free care to help your pet feel at home during their time at Weddington Animal Hospital. Our staff often uses treats, pheromone therapy, and other calming techniques to help your pet feel relaxed. If your pet has a known food allergy or sensitive stomach, we welcome you to bring his/her favorite treats from home or let us know during your visit so we can find an alternative plan.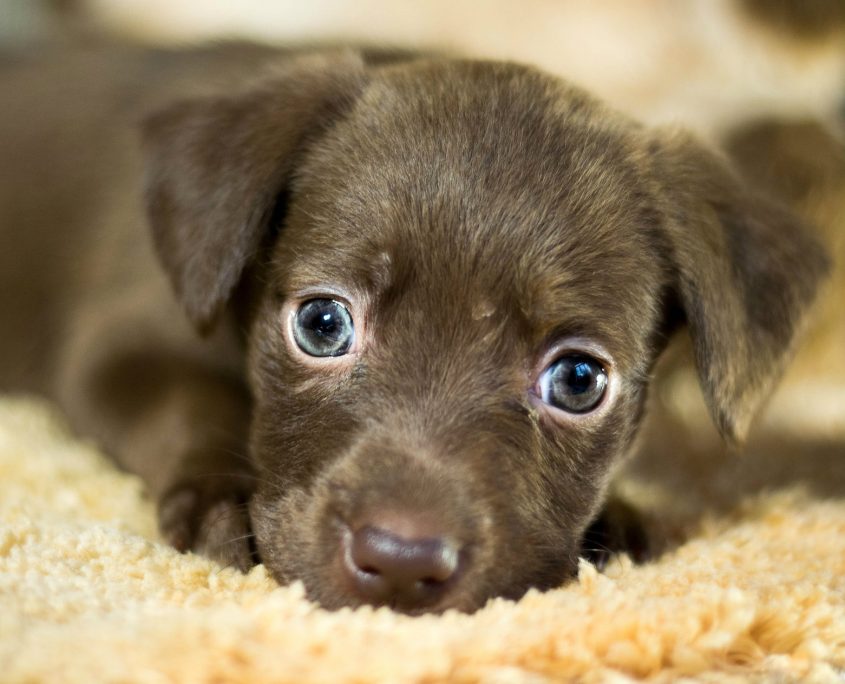 Choosing the Best Veterinarian in Ballantyne, NC
It is important to find a veterinary team that understands the needs of you and your pet. We welcome you to give us a call or visit our practice to speak to our staff and discover if we are the right animal hospital for you and your family. We are looking forward to meeting you and your pets.
Whether your pet is not feeling their best or it is time for a routine wellness visit, we welcome you to bring them to Weddington Animal Hospital. We are well known in the Charlotte area for treating pets with the best specialized medical attention and personalized care possible. We provide the most up-to-date veterinary techniques to ensure your pet is healthy and living their best life. We also take steps to minimize stress and make sure you and your pet are as comfortable as possible. Our goal is to treat our patients and their owners like they are our own family and ensure they receive the best-individualized care possible to prevent disease or make them feel better.
Schedule Your Appointment
We would love the opportunity to meet you and your pet! You can fill out the appointment form and our office team will contact you shortly to schedule an appointment that works best for you.
Here at the Weddington Animal Hospital, we treat your pet like they should be treated, like a member of your family. We take pride in our level of care and customer service and we look forward to having you join our family.
Location
13667 Providence Road
Matthews, NC 28104
Hours
Monday: 7:30am to 5:30pm
Tuesday: 7:30 am to 5:30pm
Wednesday: 7:30am to 5:30pm
Thursday: 7:30am to 5:30pm
Friday: 7:30 - 12pm, 2 - 5:30pm
Closed weekends