Waxhaw Veterinarian Weddington Animal Hospital
Weddington Animal Hospital is conveniently located in Weddington, North Carolina. We are located very close to the town of Waxhaw and are happy to serve this community. We welcome pets and their loving families in the Waxhaw area to our practice. We are located in the Harris Teeter shopping center at the intersection of Providence Road and Weddington Road, only a short drive from the town of Waxhaw's borders.
Living with Pets in Waxhaw
According to statistics, 68% of the general population owns pets. Based on this assumption, there are approximately 10,300 cats and dogs located in the town of Waxhaw. Waxhaw, North Carolina offers a multitude of pet-friendly places and activities for visiting and native Waxhaw dogs and cats. These places include several grooming salons, boarding facilities, pet daycare, and spacious parks for your pets to roam and play. If you are looking to adopt a pet, Waxhaw is also home to multiple animal rescues full of cats and dogs that are looking for a loving home. There are several dog-friendly places to enjoy while spending quality time with your pet – The DreamChaser's Brewery and Crossroads Coffee Shop are both locally owned and pet-friendly. The town of Waxhaw clearly takes its pet's well-being very seriously by providing all of these resources. Weddington Animal Hospital knows that pets are considered part of the family in Waxhaw and are happy to provide our services to dogs and cats and their families.
Veterinary Services in Waxhaw
Pet owners in the town of Waxhaw can depend on Weddington Animal Hospital for all of their pet's health and medical needs. Our hospital offers individualized wellness care that is catered to each dog and cat. Our wellness services include obtaining a thorough history of your pet's lifestyle and a comprehensive physical examination – nose to tail – to ensure that your pet is healthy and in peak condition. Our doctors will use this information to provide diet advice and annual vaccination recommendations based on your pet's lifestyle. We also recommend screening blood work, heartworm testing, dental care, and intestinal parasite screening for your pet annually to help ensure they remain in the best health possible. Our hospital also offers preventative medication to prevent transmission of fleas, ticks, heartworms and other pests to your pets.
It's heartbreaking for families to see their pets suffer and they naturally want to see their loving companion at optimum health as quickly as can be. Our staff is fully trained and equipped to handle any type of medical situation that may occur and to make your pet feel right at home while being treated. Our animal hospital specializes in all areas of internal animal medicine, behavioral medicine and end of life care.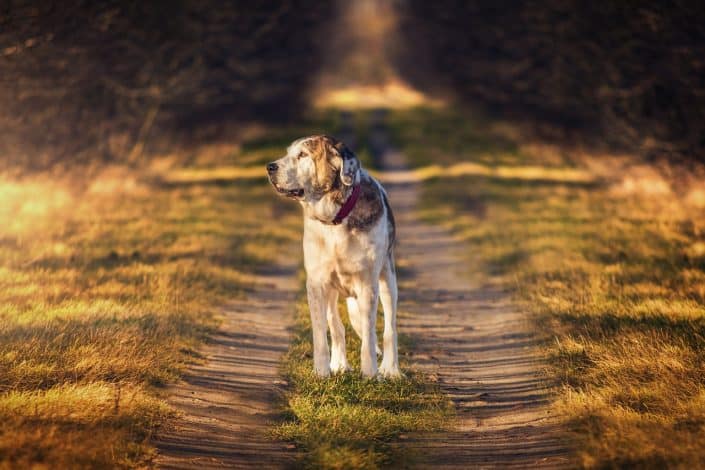 Effective preventative medical care is one of the best methods of keeping your pet as healthy as possible. This means bringing them in for regular exams, preventative procedures and medicals etc. A regular check-up can often catch any medical problems at an early stage before they have a chance to worsen. Our team of veterinarians focuses a great deal of time and energy on preventative healthcare to make sure your pet is in top condition.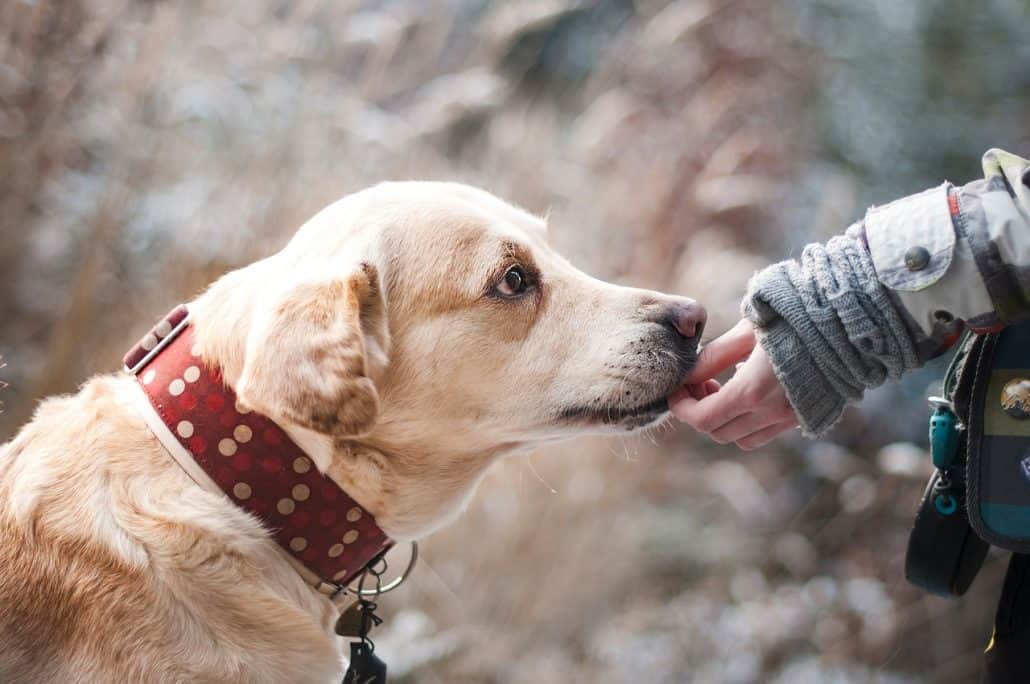 Illnesses and accidents can happen at any time of the day. If your pet needs medical attention during our office hours please contact us as soon as possible if he/she is suffering from any of the following:
If the animal needs attention before or after our opening hours and we happen to be closed please get in touch with the Piedmont Emergency Vet Clinic in Matthews at 704-844-6440 or the Charlotte Animal Referral and Emergency (CARE) in Charlotte at 704-457-2300.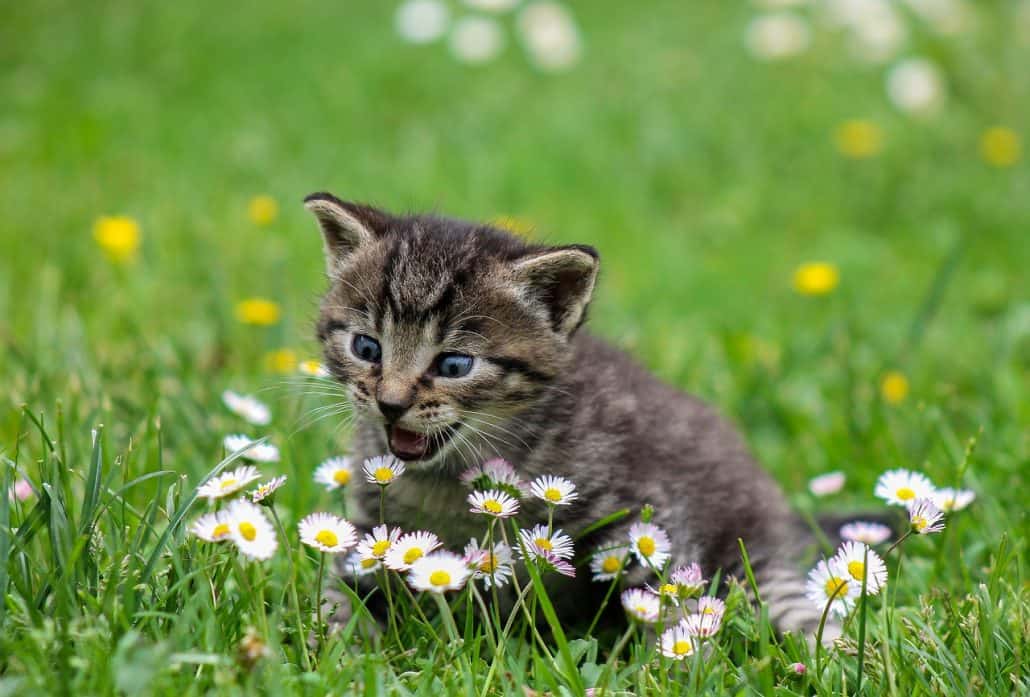 Weddington Animal Hospital is ideal for pet surgery since we have access to the most advanced medical techniques available. Our specially-trained animal surgeons will be able to provide your pet with the best medical care and expertise available. The staff will make sure your pet is as comfortable as can be at all times before, during and following all surgical procedures. All pets are carefully diagnosed and screened before surgery to make sure they receive the exact type and amount of anesthesia required for their specific medical condition. Our heated surgical tables are also designed with your pet's comfort in mind.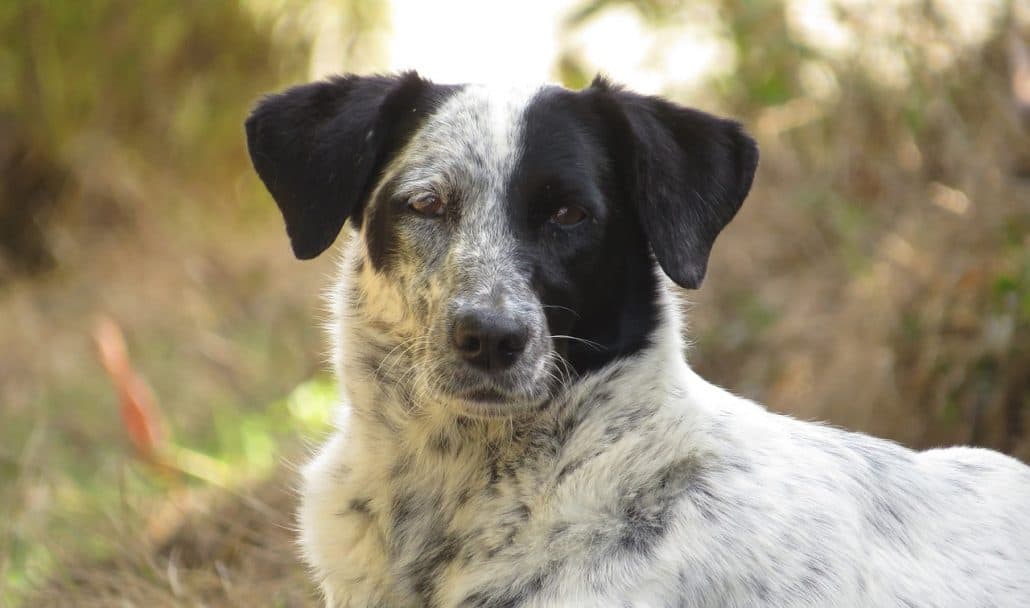 For an animal to be in good overall health it must also be blessed with excellent oral health. Therefore, the proper teeth and gum care of all pets are very important. This area of healthcare shouldn't be overlooked and this is why we also specialize in animal dental care at Weddington Animal Hospital. It's interesting to note that eight out of 10 dogs have to deal with gum disease by the time they reach three years old. In addition, some types of animals such as cats can feel cavity-pain the same way humans do. We're able to properly take care of your pet's oral health though by using the newest and most effective dental procedures in the industry.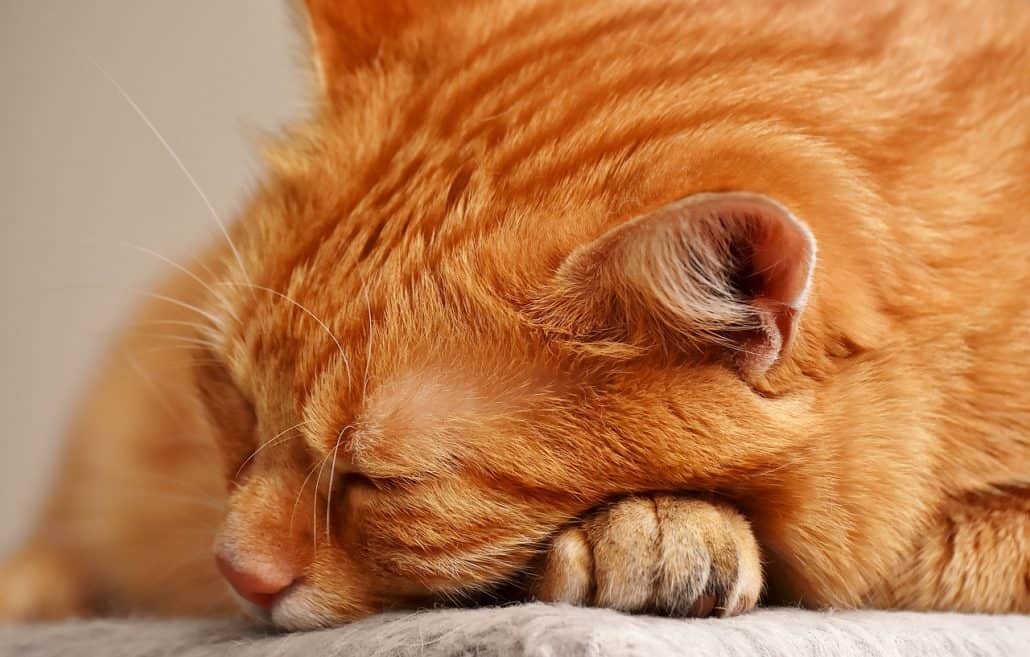 Your pet will be thoroughly diagnosed with the most advanced medical techniques available to us. We have access to the best diagnostic tools on the market to make sure the animal is properly checked out from head to toe. Weddington Animal Hospital uses digital radiology techniques and our in-house laboratory is designed to provide our veterinarians with the quickest test results possible. If necessary, we're able to send medical samples out if further testing and diagnostics are required.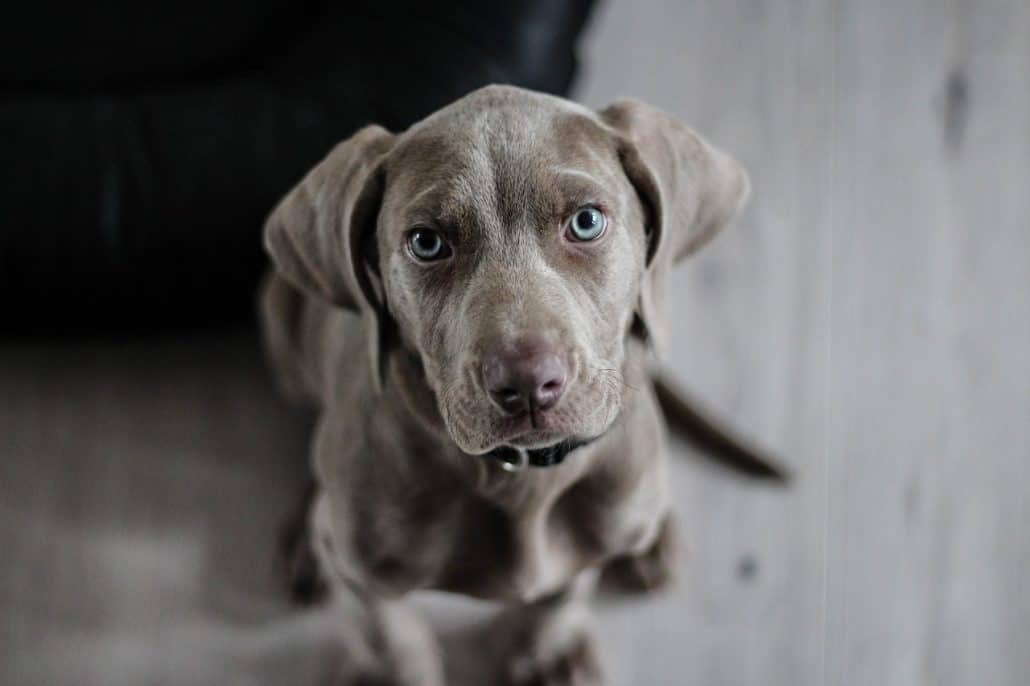 Weddington Animal Hospital takes pride in decreasing stress for our patients using fear free techniques and have a certified fear free veterinarian on staff. We focus our efforts during each visit to minimize anxiety for your pet. We offer comprehensive sick care and specialized wellness plans for dogs and cats along with advanced diagnostics and surgical care.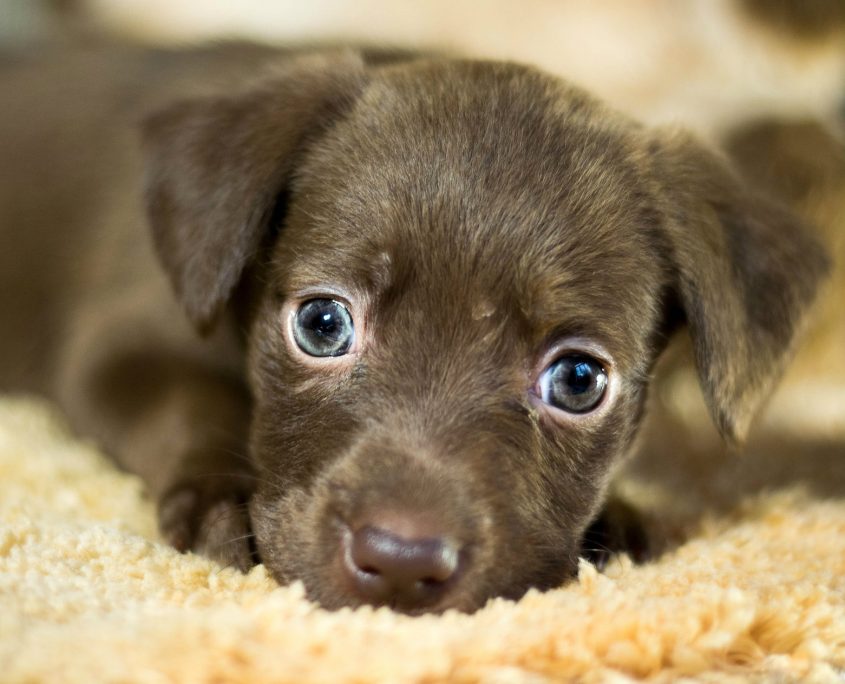 Choosing the Best Veterinarian in Waxhaw, NC
It is important to find a veterinarian that understands your pet's individual needs and that they are a beloved part of your family. By finding a veterinarian that truly cares about your pet and its wellbeing, you can work together to ensure that they receive the best care possible while minimizing stress for you and your pet.
Weddington Animal Hospital takes pride in providing modern medicine and family-oriented care. We promise to be there for your pet every step of the way – whether it be for caring for a new kitten or puppy or a senior pet! Our entire staff strives to treat each pet like it is part of the family and seeks to understand the unique needs of your family. We are proud to serve the Waxhaw community and hope you will consider joining our practice. If you have any questions about us or would like to schedule an appointment, please do not hesitate to call or email us. We are looking forward to meeting you and your pets.
Schedule Your Appointment
We would love the opportunity to meet you and your pet! You can fill out the appointment form and our office team will contact you shortly to schedule an appointment that works best for you.
Here at the Weddington Animal Hospital, we treat your pet like they should be treated, like a member of your family. We take pride in our level of care and customer service and we look forward to having you join our family.
DISCLAIMER: The email account linked to this section is monitored and responded to within 24 hours on business days only.
Location
13667 Providence Road
Matthews, NC 28104
Hours
Monday: 7:30am to 5:30pm
Tuesday: 7:30 am to 5:30pm
Wednesday: 7:30am to 5:30pm
Thursday: 7:30am to 5:30pm
Friday: 7:30 - 12pm, 2 - 5:30pm
Closed weekends