Complementary Pet Care Throughout Weddington, NC

Weddington Animal Hospital is proud to provide complementary and holistic care for our patients. Through our fear free focused care, our doctors and staff take every measure to ensure that you and your pet have a visit that is as stress free as possible. We also provide acupuncture services that can help your pet in a variety of ways. From relieving pain and anxiety to providing nerve stimulation to aid in healing, acupuncture is a great service for a variety of ailments. For more information on our complementary care services, please see below or contact us to speak to one of our staff
HERE
.
Weddington Animal Hospital is pleased to offer acupuncture services for our patients. Acupuncture is an ancient therapy that has been practiced for over 3000 years and originated in China. Acupuncture involves the stimulation of pre-designated points on the body with small needles or pressure to restore balance of Qi, the body's life force. Disease or sickness puts pressure on the entire body, which leads to imbalances and causes Qi to become weak or stagnant. Through stimulation of an acupuncture point, attention is brought to the body, leading to local dilation of blood vessels, stimulation of nerve endings, and release of synthetic opioids, leading to pain relief. Dr. Walker is a certified veterinary acupuncturist who received certification through the Chi Institute and even spent time in China during her training. She is proud to serve the community through acupuncture and is very passionate about integrative medicine.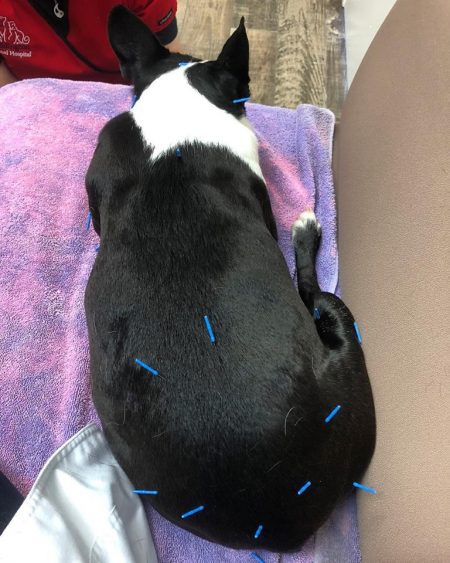 Going to the doctor can be stressful, whether you're a person or a pet. At Weddington Animal Hospital, we take your pet's emotional health as seriously as their physical health. We utilize fear free techniques to decrease your pet's stress as much as possible – before, during and after their veterinary visit.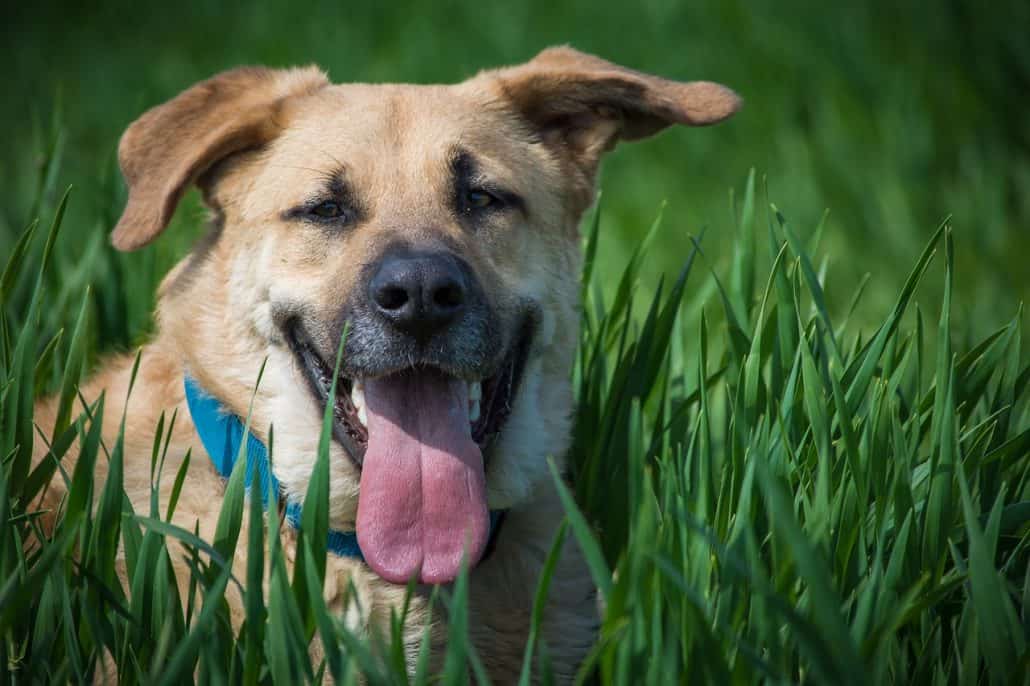 Proudly Serving Weddington & Surrounding Areas
Weddington Animal Hospital is proud to serve all of the surrounding areas in our community. Our patients come from a variety of areas, including Matthews, Ballantyne, Marvin, Waxhaw, Indian Trail, Waverly, Wesley Chapel and Weddington. 
We take pride in our preventative care services and are happy to work with you and your pets to establish a unique plan to make sure your pet is happy and healthy. Please call or email us if you have any questions or would like to schedule an appointment.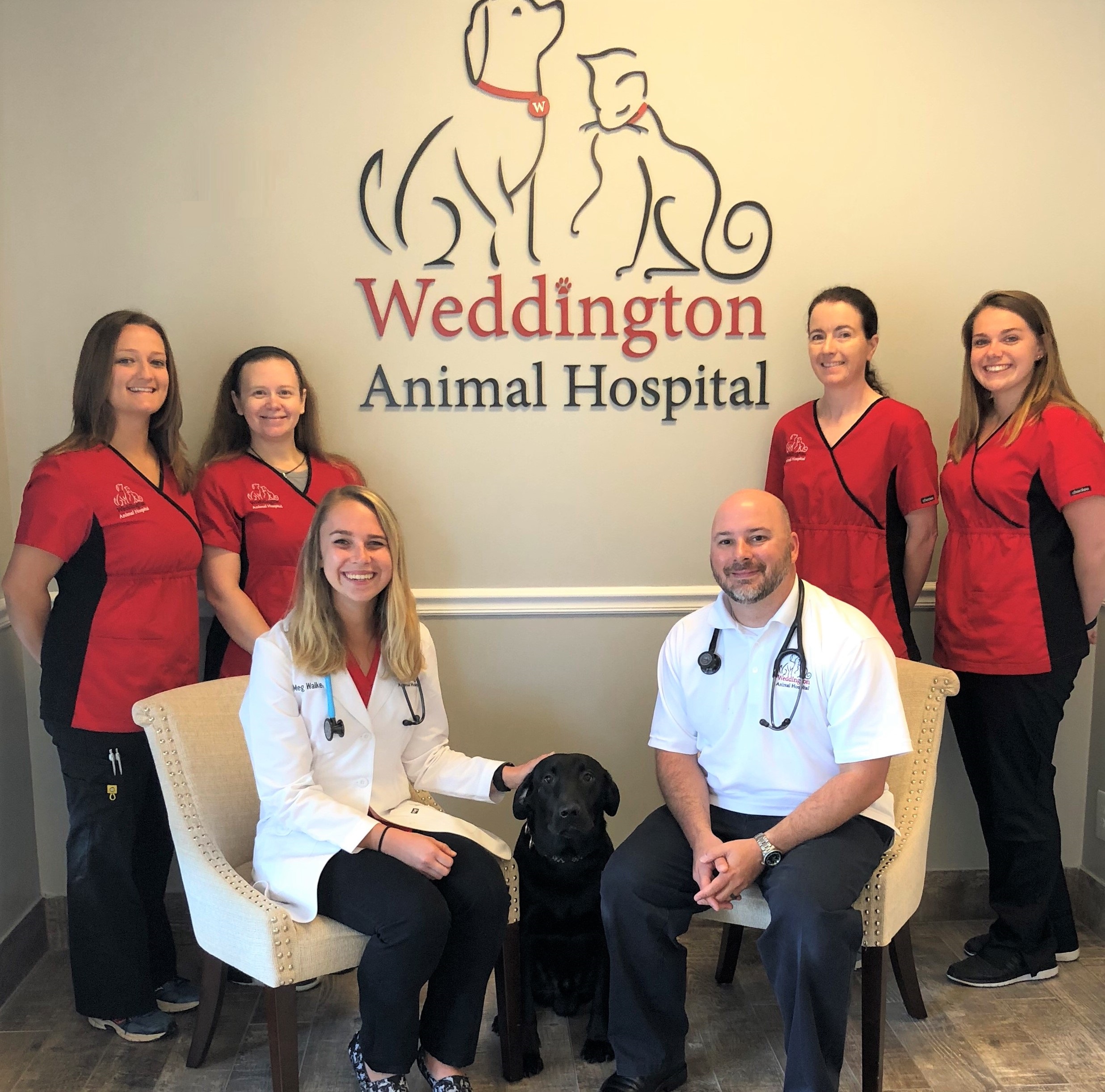 Schedule Your Appointment
We would love the opportunity to meet you and your pet! You can fill out the appointment form and our office team will contact you shortly to schedule an appointment that works best for you.
Here at the Weddington Animal Hospital, we treat your pet like they should be treated, like a member of your family. We take pride in our level of care and customer service and we look forward to having you join our family.
Location
13667 Providence Road
Matthews, NC 28104
Hours
Monday: 7:30am to 5:30pm
Tuesday: 7:30 am to 5:30pm
Wednesday: 7:30am to 5:30pm
Thursday: 7:30am to 5:30pm
Friday: 7:30 - 12pm, 2 - 5:30pm
Closed weekends