Advanced Pet Care Throughout Weddington, NC
The staff at Weddington Animal Hospital strives to provide quality care by practicing modern medicine and developing individualized treatment plans that are focused on your pet's specific needs. With our advanced diagnostic options, skilled doctors and trained staff, we provide many advanced care options focused around a unique treatment plan for your pet. Our services include Radiology (X-Ray and Ultrasound), Surgical Care, Dental Care, Internal Medicine, Palliative Care and Euthanasia. For more information about our services, see below or
contact us
.
Just like in humans, we strongly recommend annual bloodwork for your pet to screen their white blood cells and red blood cells, as well as organ assessment such as liver and kidney function. In younger pets, we are able to assess bloodwork, such as before surgery, to establish a good foundation and ensure adequate health, as well as identify potential diseases before they become an issue. As your pet gets older, annual screening bloodwork can help us identify diseases such as cancer or metabolic diseases before they become severe.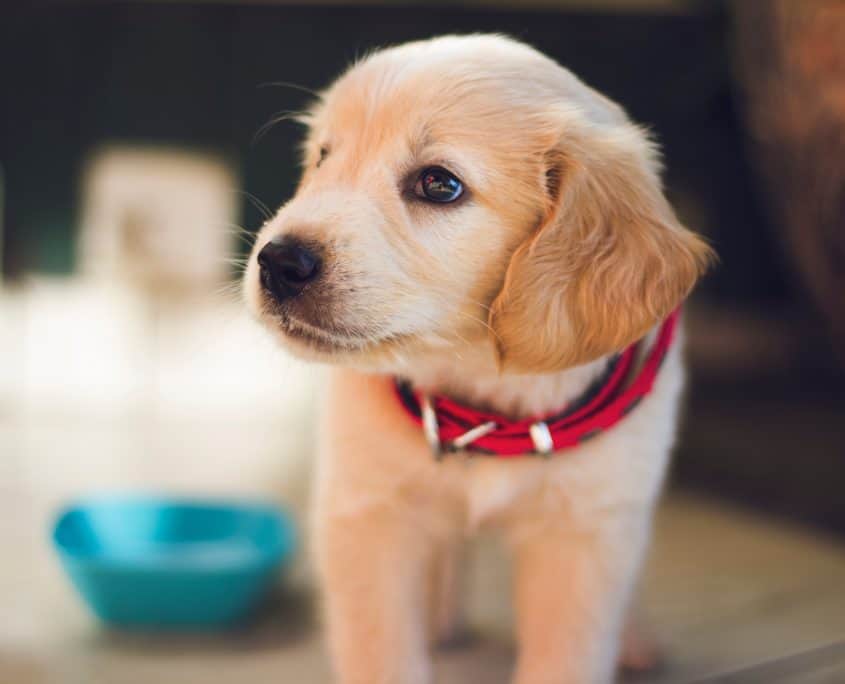 Weddington Animal Hospital offers quality surgical care for your pets. Our trained surgeons are able to perform a multitude of procedures including spay/neuter, mass removal, bladder stone removal (cystotomy), foreign body removal, wound repair, cherry eye correction, dentistry, and basic ophthalmic and orthopedic procedures, among others.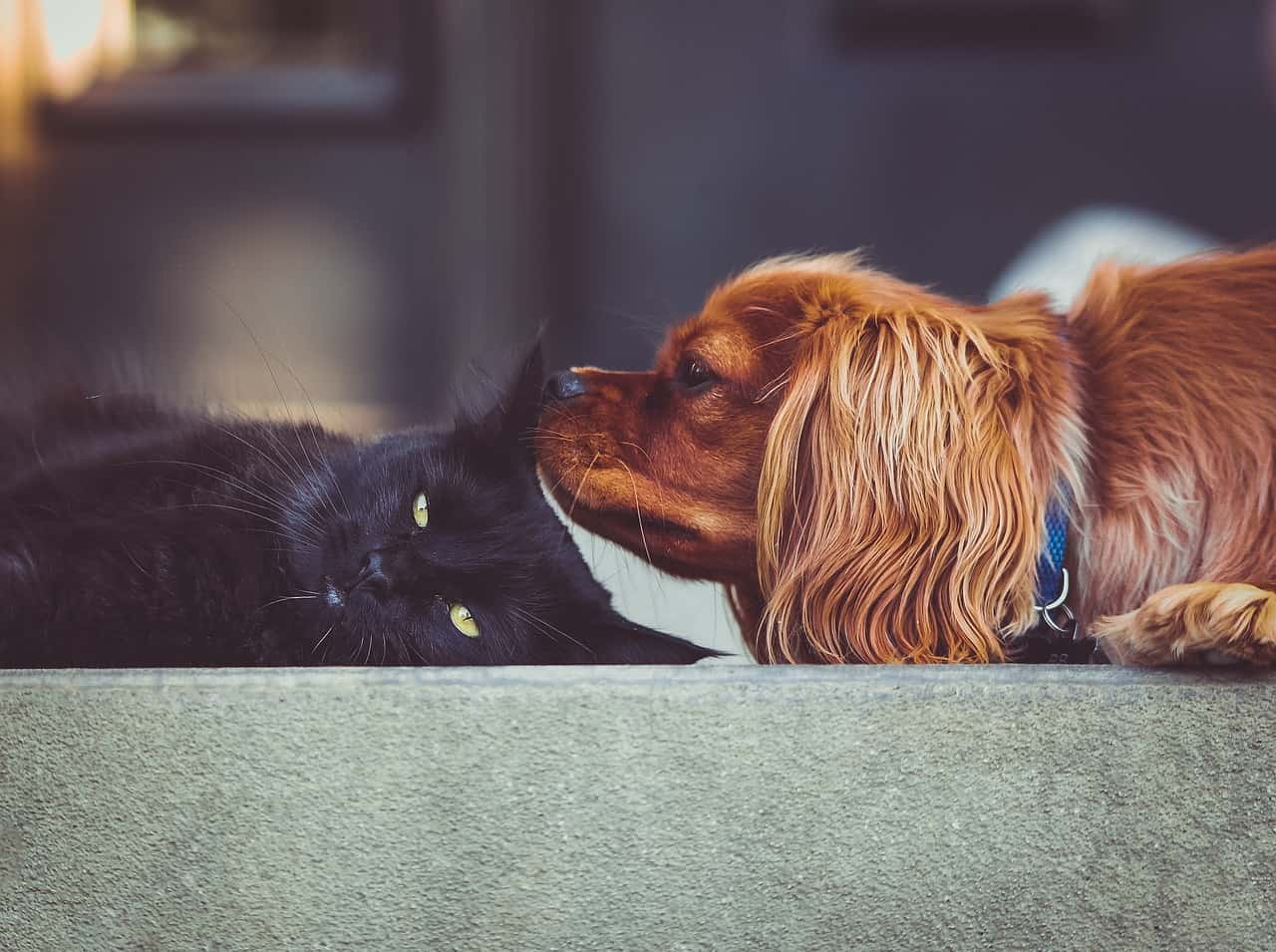 Each visit to the clinic allows an opportunity to perform an oral examination. Like humans, pets can develop dental disease that can affect their ability to chew and digest food. Additionally, since pets cannot brush their teeth, the buildup of bacteria and tartar within the mouth can actually lead to more disease potential – such as infected or broken teeth, kidney disease, or even heart disease! Catching any dental disease early and introducing prevention such as brushing and routine dental cleanings can help improve your pet's quality and longevity of life.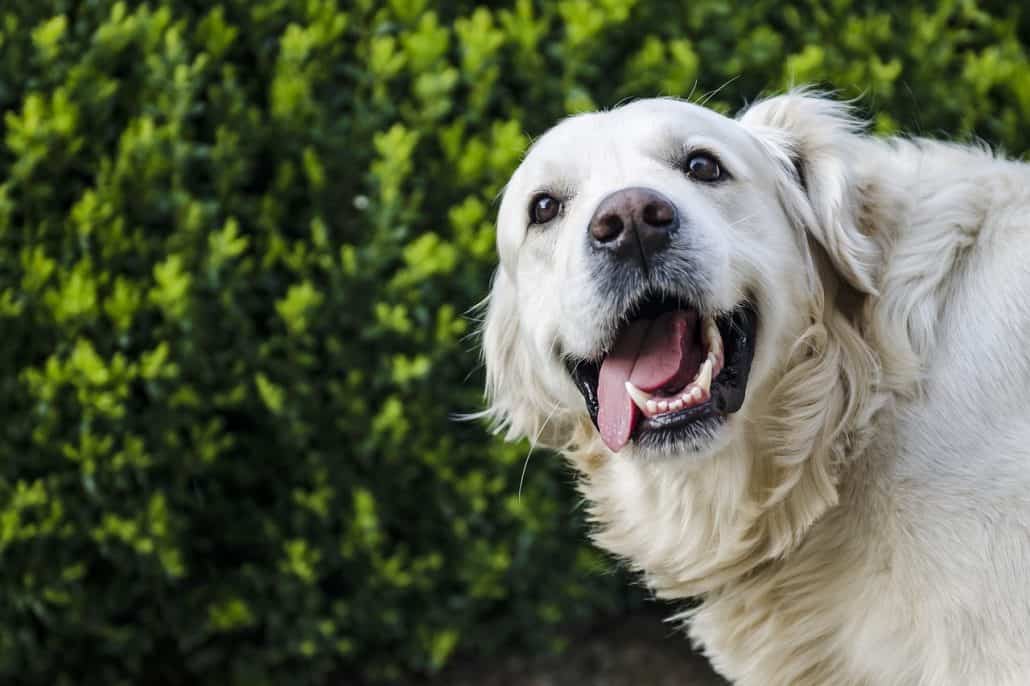 Radiology, also known as diagnostic imaging, is an essential part of veterinary practice. Through radiology services such as x-rays or ultrasound, our trained veterinarians are able to identify abnormalities within your pet's body that can help them find why your pet is sick and help them feel better. At Weddington Animal Hospital, our facilities include a full-body digital x-ray machine that allows us to obtain images immediately. We also provide abdominal ultrasound and echocardiogram services to allow further exploration of heart or abdominal issues.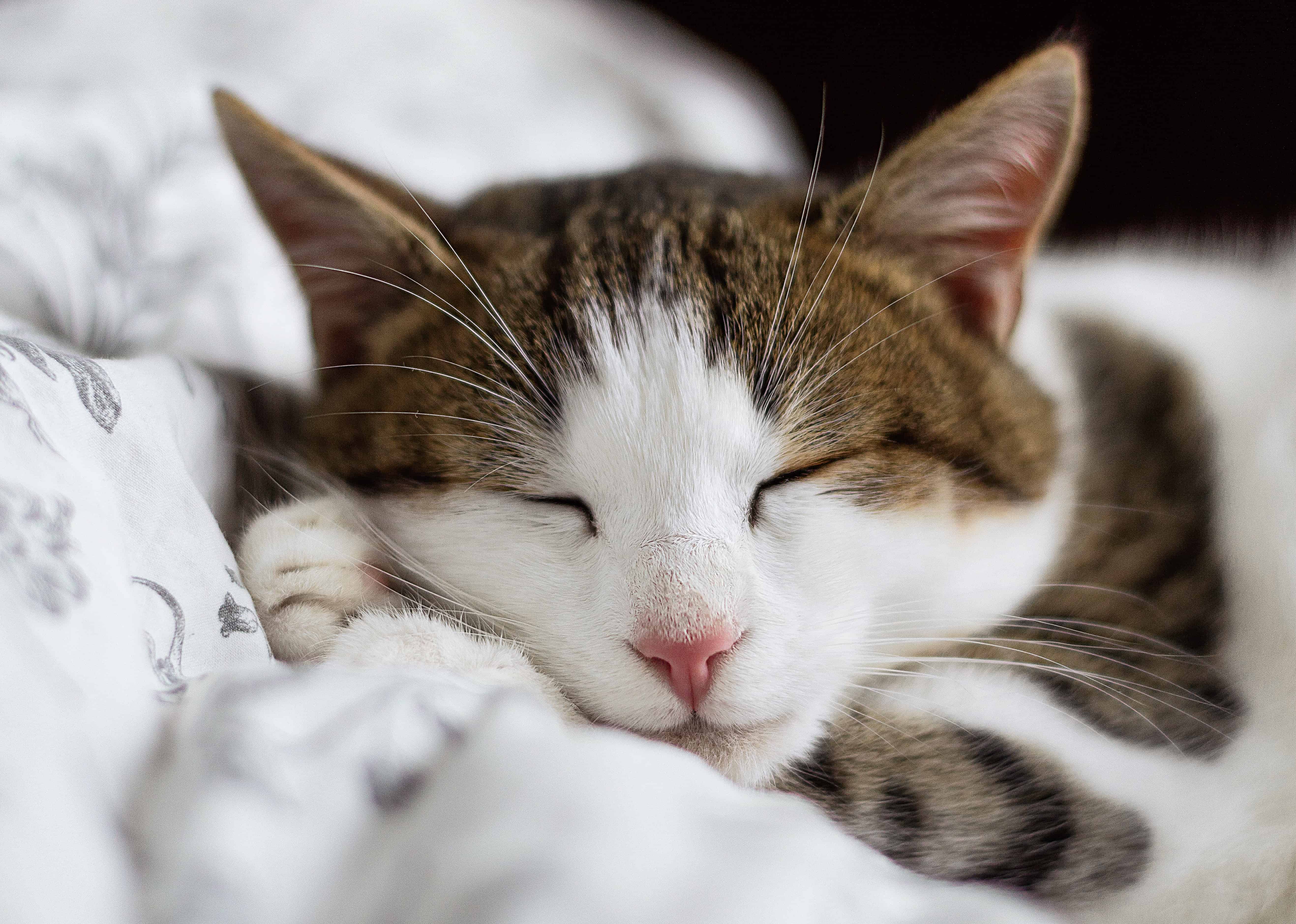 Ultrasound is another essential diagnostic tool for a veterinary hospital. By using non-invasive sound waves, the ultrasound machine is able to produce an image in grayscale of your pet's organs. This allows your veterinarian to see additional internal structures that can be more difficult to identify on ultrasound, such as adrenal gland disorders or intestinal issues.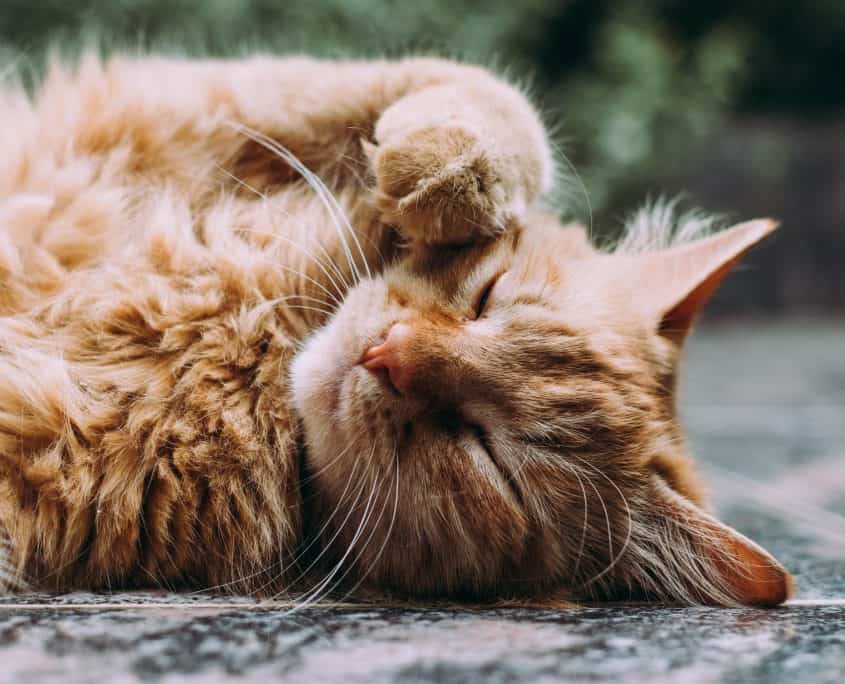 If your pet is not feeling well, there may be an indication that something internally is not right. Internal medicine is a large proponent of sick care in veterinary medicine. Diseases that can cause your pet to feel sick include metabolic diseases such as diabetes, cushings, thyroid diseases, and others. Diseases that involve specific organs, such as the liver or kidneys, also fall under this category. Your veterinarian may recommend diagnostic testing to help identify what is wrong with your pet and identify the best treatment plan possible.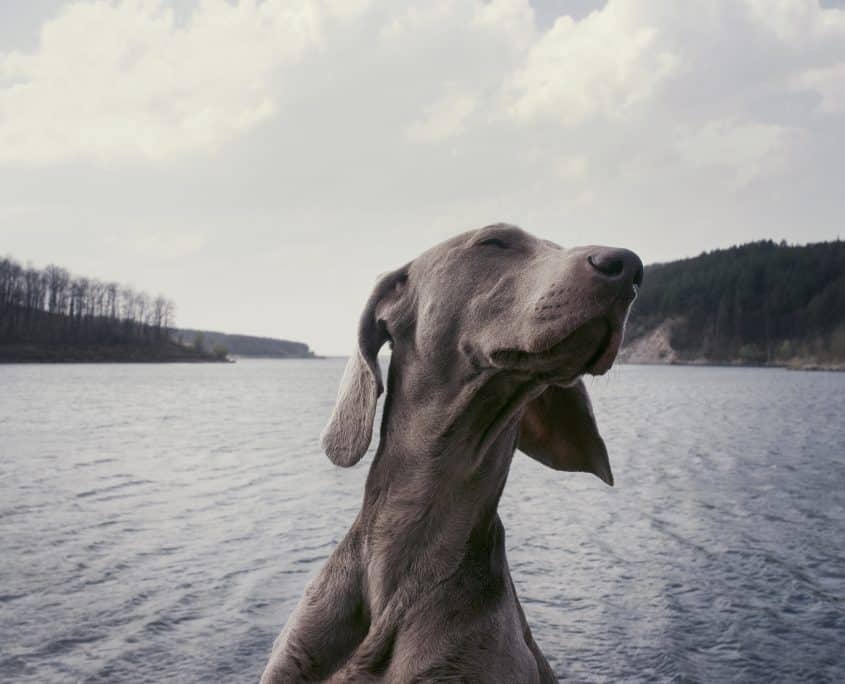 The hardest part of being a pet owner is having to say goodbye to your best friend. Euthanasia for pets can help end your pet's suffering "when it is time." This is often a difficult decision to reach and is based on many factors. You and your pet's comfort is our main concern and we'll work closely with you to help you through this difficult process. Our veterinarians are trained to help guide you through this challenging time every step of the way. Our entire staff takes special care to ensure you and your pet is as comfortable as possible and treated with the utmost respect throughout the entire process. We offer multiple arrangement options for aftercare and are here to help in any way possible throughout this difficult time.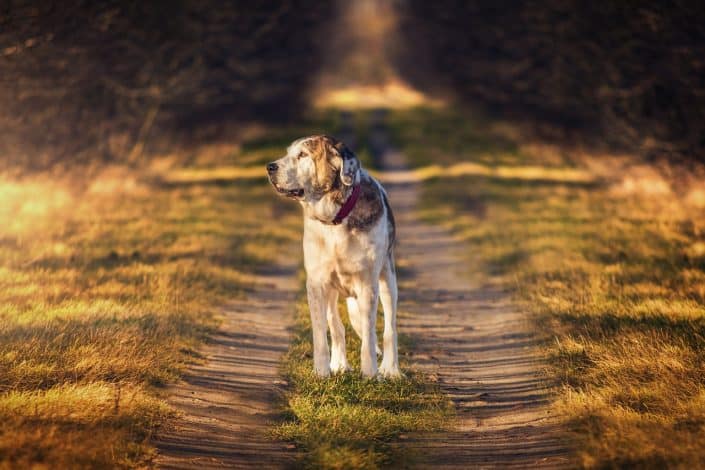 Proudly Serving Weddington & Surrounding Areas
Weddington Animal Hospital is proud to serve all of the surrounding areas in our community. Our patients come from a variety of areas, including Matthews, Ballantyne, Marvin, Waxhaw, Indian Trail, Waverly, Wesley Chapel and Weddington. 
We take pride in our preventative care services and are happy to work with you and your pets to establish a unique plan to make sure your pet is happy and healthy. Please call or email us if you have any questions or would like to schedule an appointment.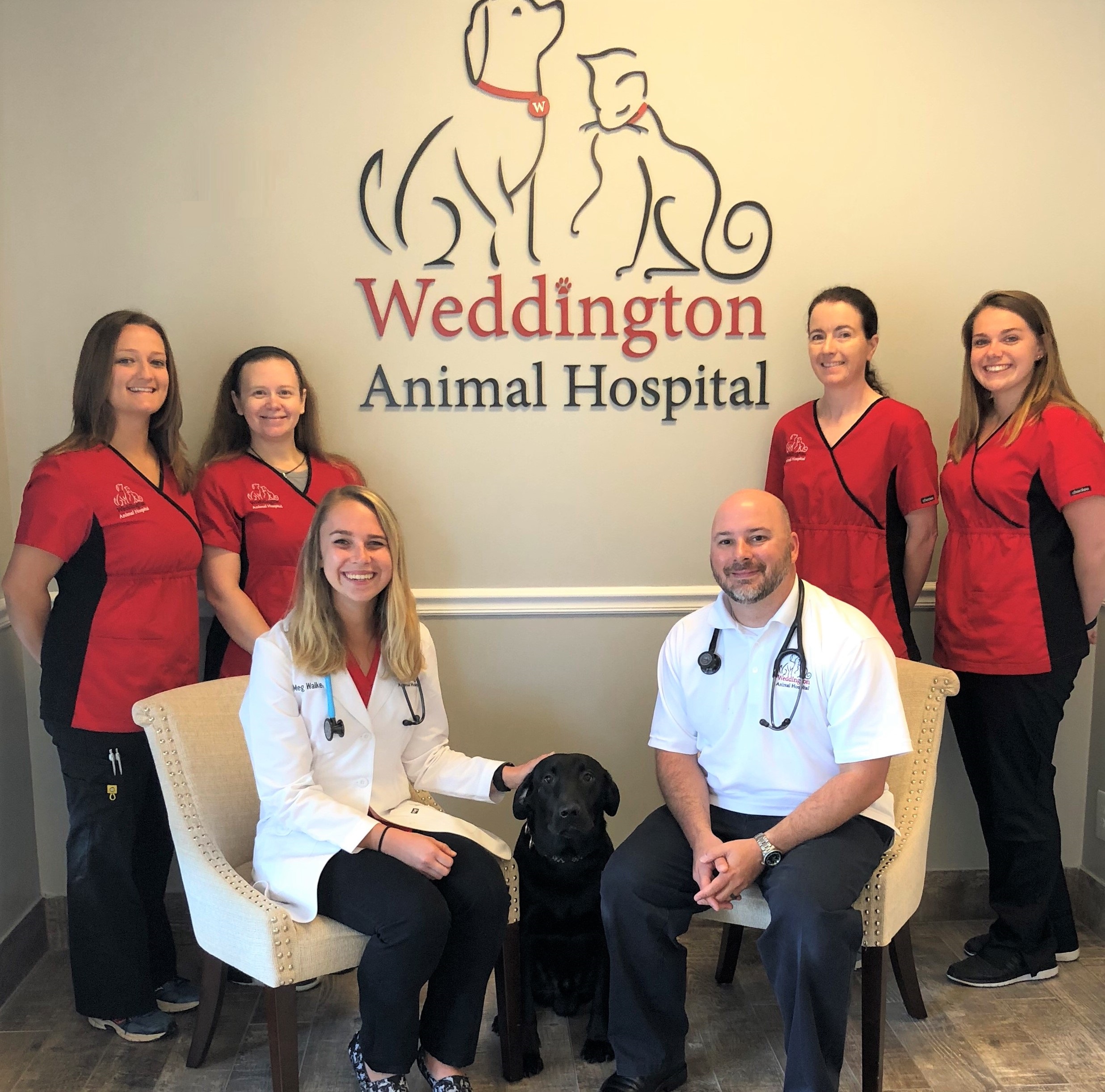 Schedule Your Appointment
We would love the opportunity to meet you and your pet! You can fill out the appointment form and our office team will contact you shortly to schedule an appointment that works best for you.
Here at the Weddington Animal Hospital, we treat your pet like they should be treated, like a member of your family. We take pride in our level of care and customer service and we look forward to having you join our family.
DISCLAIMER: The email account linked to this section is monitored and responded to within 24 hours on business days only.
Location
13667 Providence Road
Matthews, NC 28104
Hours
Monday: 7:30am to 5:30pm
Tuesday: 7:30 am to 5:30pm
Wednesday: 7:30am to 5:30pm
Thursday: 7:30am to 5:30pm
Friday: 7:30 - 12pm, 2 - 5:30pm
Closed weekends