Rea Farms Village Veterinarian Weddington Animal Hospital
Weddington Animal Hospital is conveniently located just a few miles down the road from Rea Farms Village. We welcome residents and their loving pets to the area and would love the opportunity to be your local neighborhood veterinarian. We are a full-service animal hospital and provide comprehensive wellness and sick care services. Contact us today to learn more about our clinic and to schedule a visit.
When your pet is not feeling well, it's natural to be concerned for his or her healthcare. But the both of you should be back to your normal energetic selves in no time after your companion receives the best available veterinary care near Rea Farms Village in the Charlotte area. At Weddington Animal Hospital, we provide the most loving care possible for all our client's pets. Our goal is to get your pet as healthy as can be and keep him or her that way for as long as conceivable. We make sure all animals receive the proper immunization and wellness care they need to live a long and healthy life by your side. Our location is fully equipped to solve all health issues imaginable and to effectively take care of any pain your pet may be suffering.
We thoroughly cover all aspects of internal medicine including:
Cardiology
Ophthalmology
Neurology
Dermatology
Gastroenterology
Oncology
Endocrinology
BEHAVIORAL MEDICINE
When your pet begins to act abnormally it doesn't necessarily mean he or she is suffering from a physical problem. It could in fact be a behavioral issue. Pets can often be affected by things such as obsessive disorders, excessive excitability, and separation anxiety. If we feel the animal is showing symptoms of these afflictions we'll bring in a trained animal behaviorist to help find the origin of the problem. The issue can then be quickly resolved by a personalized program which will be developed specifically for your pet.
END OF LIFE CARE
When it's time for your pet to prepare to cross the rainbow bridge, we'll make sure he or she is treated with all the comfort and love possible. All pets are treated with the dignity and respect they deserve when it's time to bid them farewell. We'll help comfort you through this highly-emotional stage and our caring family of trained professionals will be sure to follow your wishes regarding your beloved pet's remains.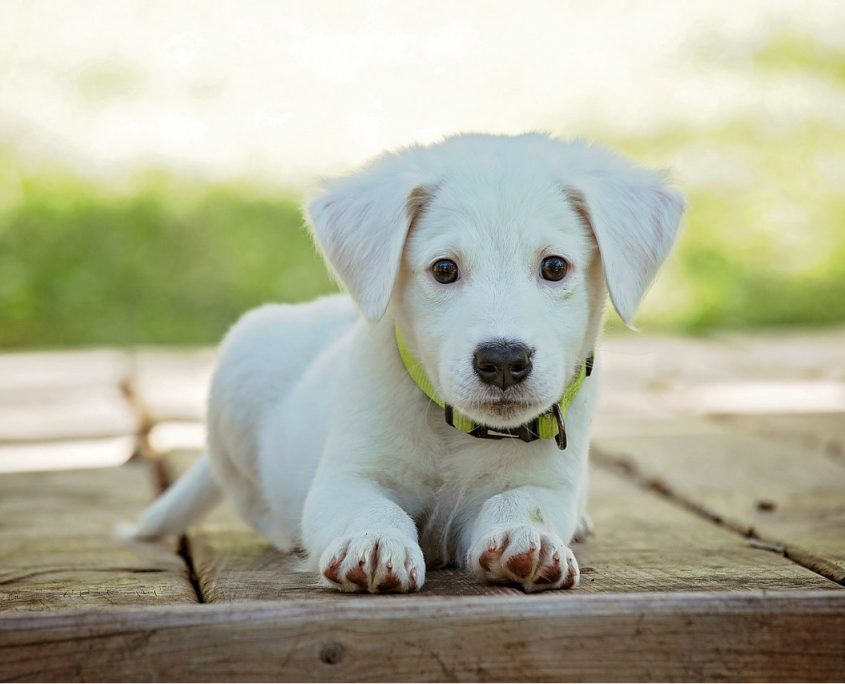 Regular medical check-ups and tests are highly recommended for all pets as this is one of the best ways to ensure they remain as healthy as can be. We treat them just like the loving family members they are when it comes to our wellness programs and preventative care procedures. Our preventative care measures are an important aspect of our overall healthcare goal and include:'
Comprehensive physical exam
Oral exam
Internal parasite testing
Heartworm and flea control
Immunizations
Spay and Neuter
Specialized blood tests for all stages of life
Nutritional counseling
Microchipping
Medicated baths
Nail trimming and ear cleaning
MICROCHIPPING
One of the most effective ways to make sure your pet never leaves your side by getting lost is to utilize the modern microchipping techniques that are available today. This highly reliable method will help you track the whereabouts of your dearest companion at all times. It keeps thousands of families and their pets united in Rea Farms Village and all over the Charlotte area. We use the latest microchip products on the market to make sure your pet will be found as quickly as possible if he or she happens to stray from home.
If you happen to find a microchipped animal please visit petmicrochiplookup.org for more information on what to do.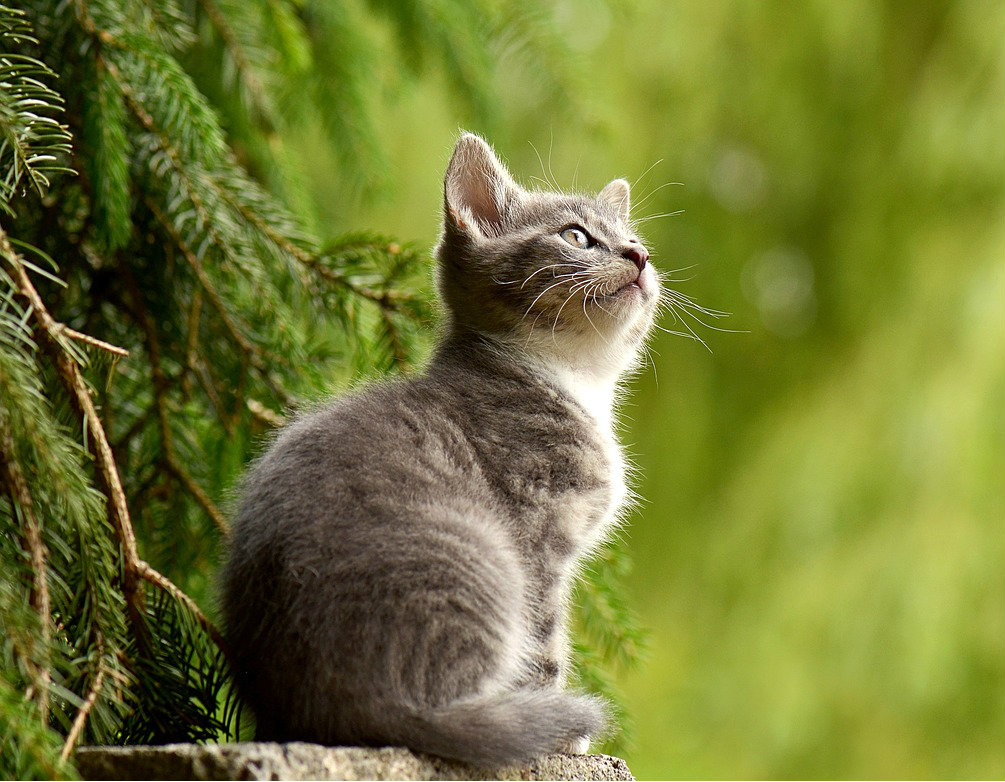 If your pet develops any medical problems during our regular office hours please be sure to contact us immediately. Some of the most common symptoms include:
Bleeding
Persistent coughing or choking
Difficult or labored breathing
Eye injury
Coming into contact with a toxin
Ingesting a foreign object, toxin, or poison
Body trauma such as being hit by a car or bite wound
Calling out in pain
Seizure or collapse
Lethargic or non-responsive
Swollen or distended abdomen
Difficulty urinating or defecating
Vomiting or diarrhea
If your pet should become ill while our clinic is closed please contact the Carolina Veterinary Specialists in Matthews at 704-815-3939 or the Charlotte Animal Referral and Emergency (CARE) in Charlotte at 704-457-2300.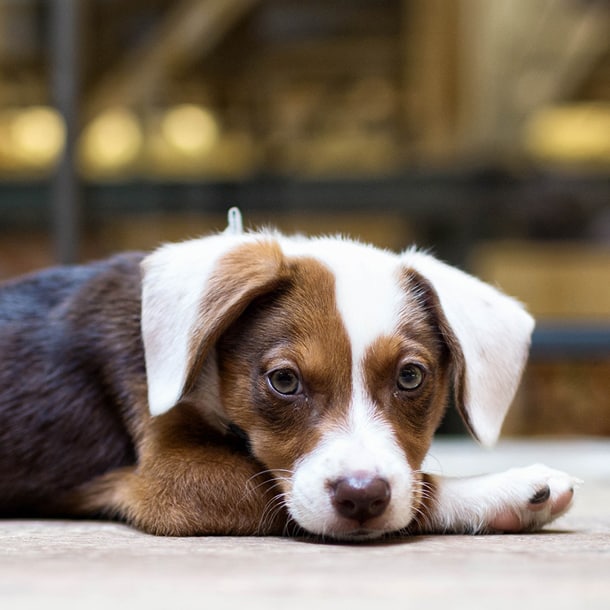 Sometimes surgery is needed to bring your pet back to optimum health. At Weddington Animal Hospital, our surgeons are trained in the latest and most effective animal-surgery techniques and have access to the most modern equipment in the field. This means that your pet will be taken care of by the loving hands of our veterinary family and will receive expert medical attention. A board-certified surgeon is also ready to help your animal if needed. Your pet will be professionally screened prior to surgery and anesthesia will be specifically administered for his or her unique condition. Also, our surgical tables are heated for added comfort and your pet will receive the loving care needed following the operation.
Surgical services include:
Spay and Neuter
Wound/Laceration care
Tumor removal
A variety of soft tissue and orthopedic surgeries
If your pet needs further monitoring following surgery we may keep him or her overnight at the hospital to make sure of a rapid recovery. A unique health and wellness program will be created specifically for the animals' needs while recovering and you'll be able to take him or her home as soon as possible.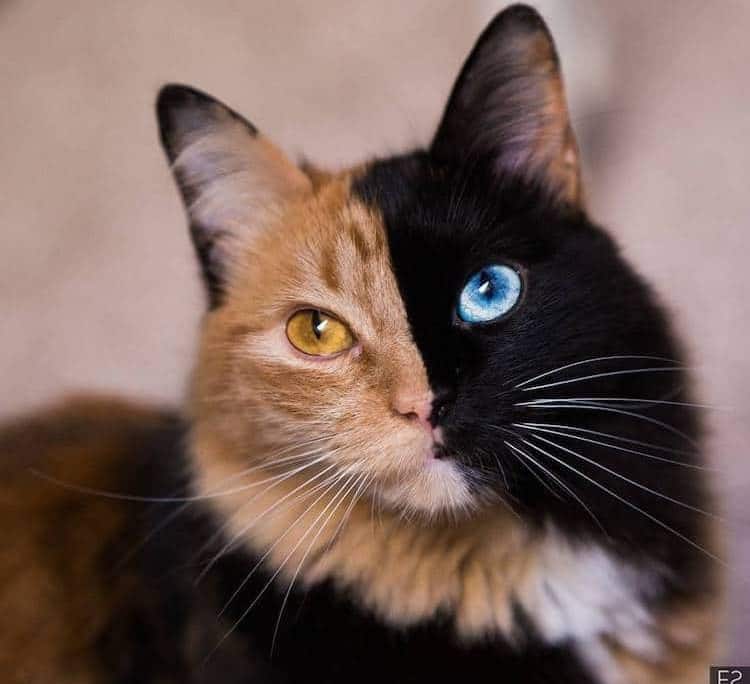 When it comes to your pet's overall health and well-being, it's important to factor in their oral health since this makes up a big part of it. Taking care of an animal's dental needs are a specialty at Weddington Animal Hospital. If your pet's teeth and gums aren't properly taken care of, there's a good chance your pet could suffer from gum disease before he or she turns three years old. In addition, you may not know that your pet cat experiences the same pain from a cavity or broken tooth as you do.
The best way to take care of a pet's oral health is to be sure their teeth and gums are cleaned regularly with the best techniques available. We use ultrasonic cleaning methods to get below and above the gum lines of their teeth to keep them problem free. We also polish their teeth to a smooth and healthy finish as a way to combat plaque and solidify and strengthen the tooth enamel. Your pet's teeth are then effectively desensitized with a fluoride treatment. We use digital radiographs to make sure we don't miss any potential problems and also offer advanced dental treatments including root canals, caps, and braces.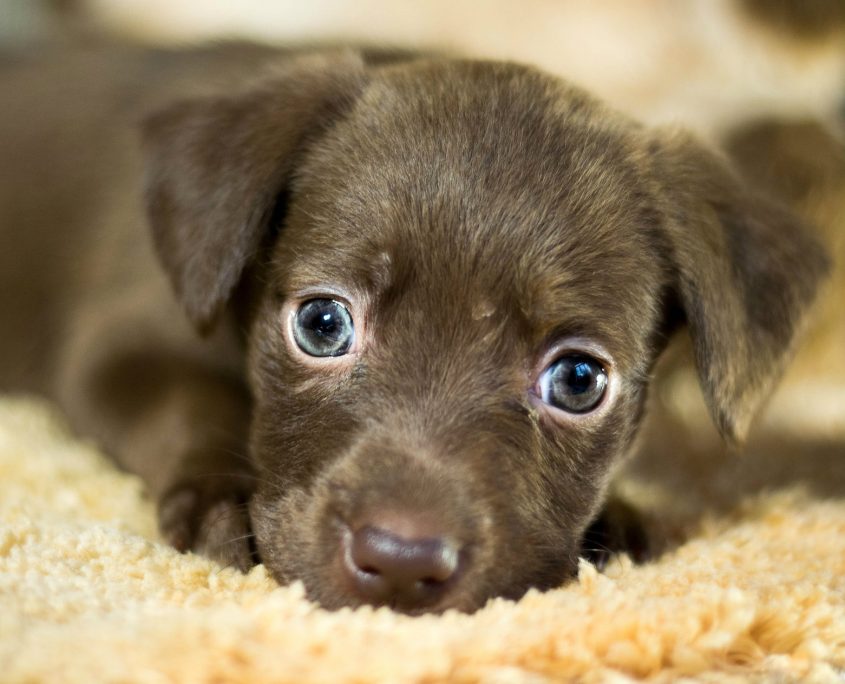 The latest state-of-the-art diagnostic tools are often needed to make sure nothing is overlooked during a physical examination – that's why we use them as Weddington Animal Hospital. Your pet will be diagnosed with all the bells and whistles available before being given a clean bill of health. We are equipped with several types of digital radiology methods and have a laboratory on location to help speed up test results and necessary treatments.
Some of the diagnostic methods we implement include:
CBC (Complete Blood Count)
Chemistry Panel
Urinalysis
Digital Radiology (X-Rays)
Heartworm Testing
Feline Leukemia/Feline Aids Testing
Intestinal Parasite Screening
Fluid and Tissue Cytology
Ear and Skin Cytology
Fungal Cultures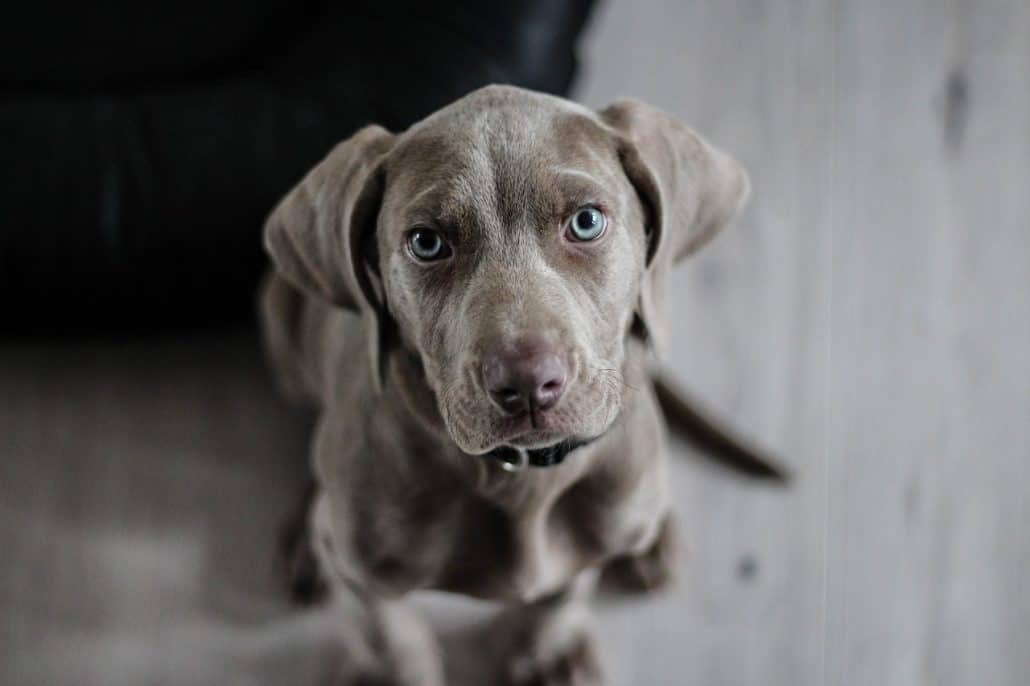 Schedule Your Appointment
We would love the opportunity to meet you and your pet! You can fill out the appointment form and our office team will contact you shortly to schedule an appointment that works best for you.
Here at the Weddington Animal Hospital, we treat your pet like they should be treated, like a member of your family. We take pride in our level of care and customer service and we look forward to having you join our family.
Location
13667 Providence Road
Matthews, NC 28104
Hours
Monday: 7:30am to 5:30pm
Tuesday: 7:30 am to 5:30pm
Wednesday: 7:30am to 5:30pm
Thursday: 7:30am to 5:30pm
Friday: 7:30 - 12pm, 2 - 5:30pm
Closed weekends