Marvin, NC Veterinarian Weddington Animal Hospital
Weddington Animal Hospital is conveniently located in Weddington, NC and we are happy to serve pets and their loving families in the Marvin area. We are located in the Harris Teeter shopping center at the intersection of Providence Rd and Weddington Rd. At Weddington Animal Hospital, our trained veterinary team strives to provide modern medicine and family-oriented care. We treat each pet like it was our own and strive to provide the best care possible while minimizing stress for you and your pets. Feel free to contact us to learn more about our practice or to schedule an appointment for us to meet you and your pet.
It is always stressful for you and your pet when they do not feel their best. Our veterinary staff is here to help make your pet feel better and identify why they are ill. A veterinarian will examine your pet from nose to tail and help create an individualized treatment plan for your pet to help them feel better. Your veterinarian may recommend additional diagnostics, such as bloodwork or X-rays, to help determine what is wrong and how to best treat your pet. We're here to make every Marvin pet feel their best.
Preventative Care is a huge component of ensuring your pet remains in peak health. By having your pet examined by your vet at least once yearly, and kept up to date on routine preventative care and testing, your pet will be at a decreased risk for diseases. At Weddington Animal Hospital, we treat all of our pets like our own family members and recommend regular check-ups to make sure they're always in good health. Preventative care is a comprehensive component of our overall healthcare plan.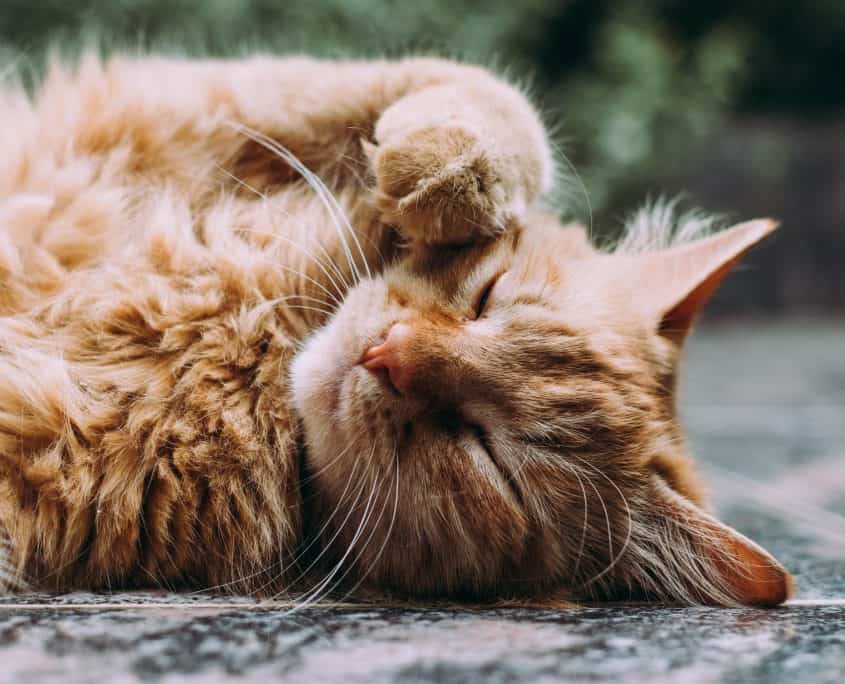 At Weddington Animal Hospital, our facility and trained staff are equipped to help you and your pet in emergency situations. If you are concerned your pet is suffering an emergency during office hours, contact us immediately.
Of course, your pet may suffer medical symptoms at any time of the day or night, so if we happen to be closed please reach out to Charlotte Animal Referral and Emergency (CARE) in Charlotte at 704-457-2300 or Carolina Veterinary Specialists in Matthews at 704-815-3939.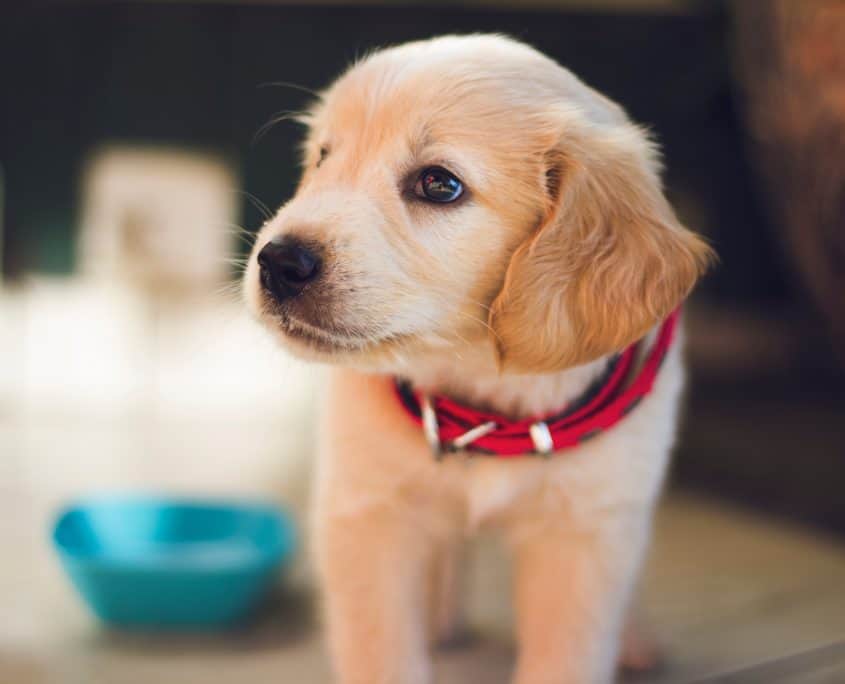 Our trained surgical team at Weddington Animal Hospital are constantly striving to provide the most up to date techniques possible when it comes to your pet's surgical care. Our staff is passionate about ensuring the best medical care and expertise are available to your pet at all times. Each patient receives individualized monitoring and care throughout their entire procedure; before, during and after. Our veterinarians carefully screen each pet by examining them and performing laboratory tests before surgery to ensure they are able to undergo anesthesia safely. Our hospital utilizes specialized monitoring equipment to ensure your pet stays asleep and is safe. Our trained veterinary staff also are there to monitor your pet while they are asleep. ensuring they remain comfortable and healthy during the entire procedure.
After your pet's procedure, the veterinarian will evaluate your pet and follow up with you to customize a healthcare plan for his or her specific recuperative needs. Occasionally, your pet may need to stay overnight for additional monitoring but will be back with its loving family as quickly as possible.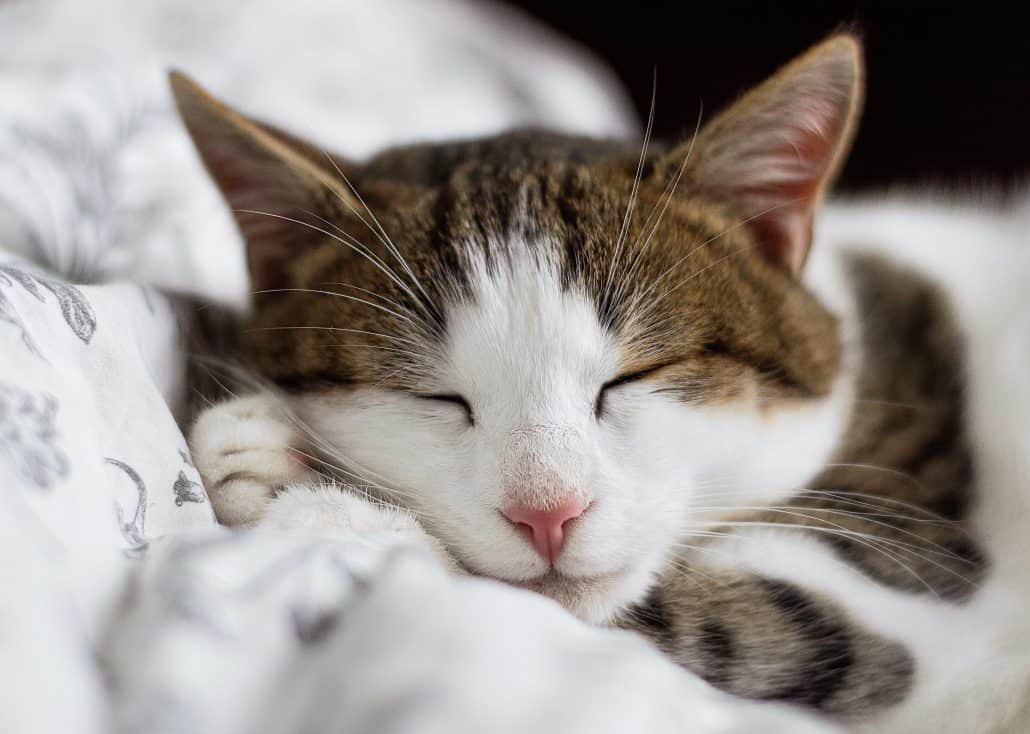 Overall health and oral health go hand in hand and this is why it's important to properly look after your pet's teeth and gums. This is especially true considering that 80 percent of dogs develop gum disease by the time they're three years old and cats can feel pain from tooth cavities the same way humans do.
We utilize the latest cleaning methods available to make sure your pet's teeth are as healthy and clean as can be. Your pet's teeth will be safely cleaned ultrasonically both below and above their gum line. The teeth are then polished to a smooth, lustrous finish to help fight off plaque. Tooth enamel can be strengthened and sensitivity reduced via fluoride treatments.
We also provide digital radiographs and x-rays for problems which can't be detected by the naked eye as well as advanced dental care such as root canals, braces, and caps.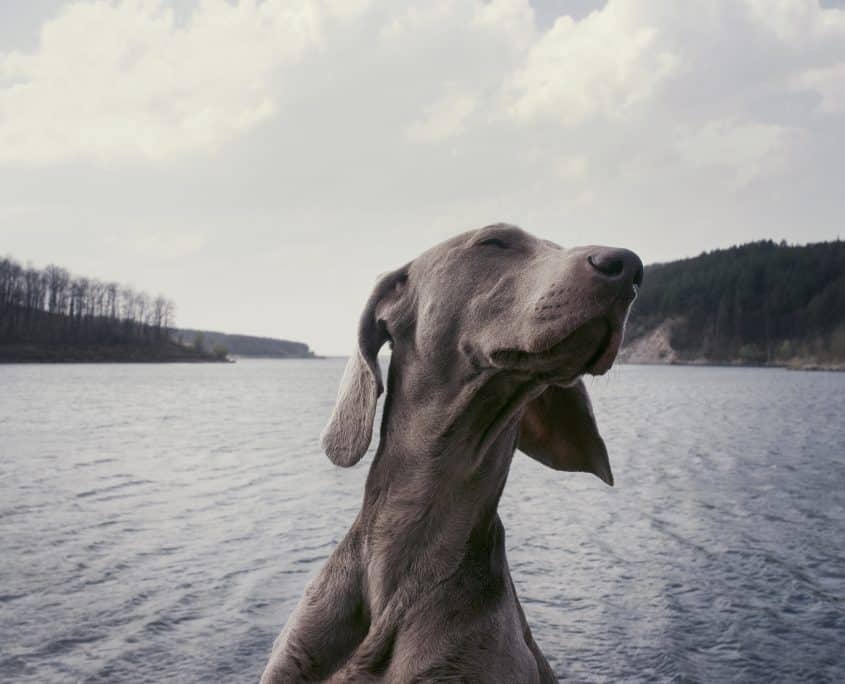 Weddington Animal Hospital is proud to offer the latest diagnostic tools to help our veterinarians ensure your pet is healthy, both inside and out. Our practice has digital radiology equipment on site to take x-rays, as well as an in-house laboratory which helps us get test results quickly. When necessary, we quickly send samples out to our diagnostic lab if additional testing is needed, and results are typically available within 24 hours.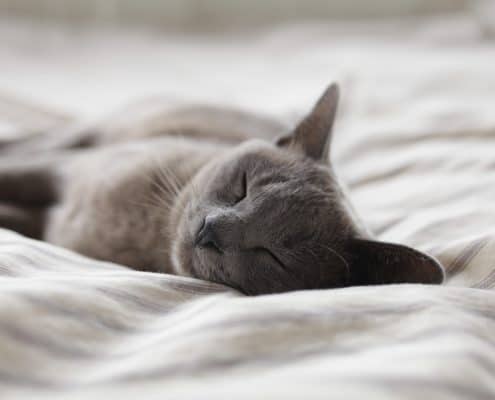 Going to the vet can often be a stressful experience for many pets and their owners. Our practice is passionate about minimizing stress and has a fear-free certified veterinarian and veterinary assistant on staff. Our veterinary team will take special care during your visit to minimize stress for your pet. Techniques may include tasty treats, calming pheromones, and calming methods to provide as positive of an experience as possible for your pet. We take pride in our patients liking to come to see us and make every effort possible to minimize stress as much as we can.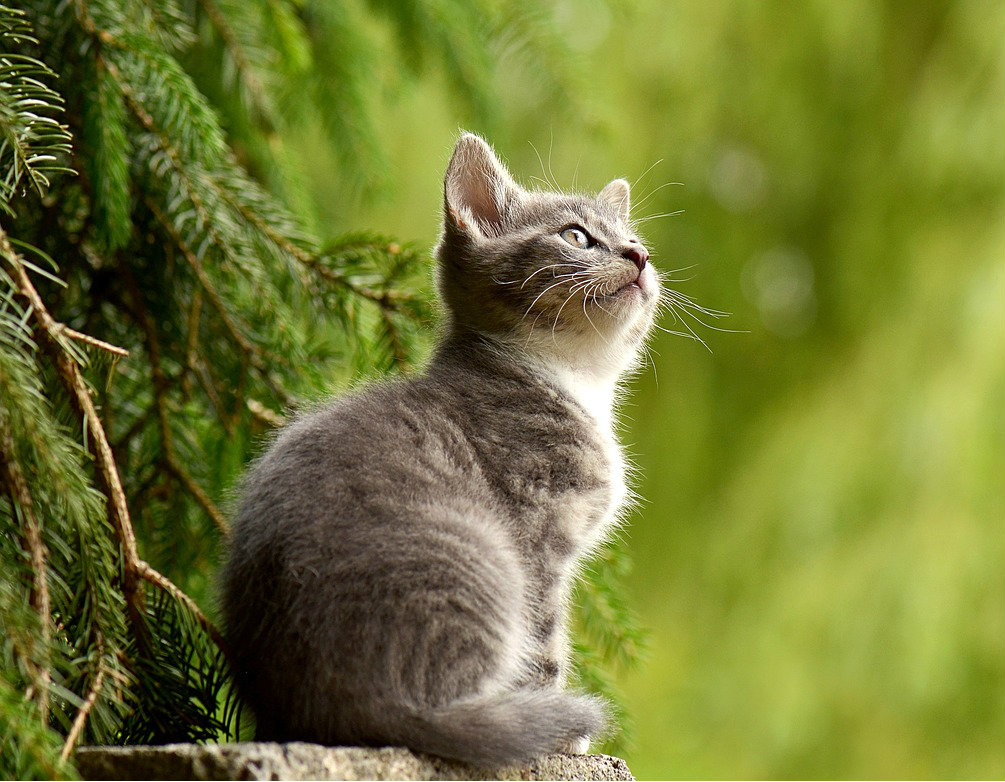 Acupuncture is a great modality for pain relief and adjunct therapy for a wide variety of conditions. Dr. Walker is a certified veterinary acupuncturist that trained in China to provide acupuncture and traditional Chinese medicine for your pet. Acupuncture has very few side effects and most pets tolerate the needles very well and even seem to enjoy it. Some pets even fall asleep. If you are interested in acupuncture for your pet, please call us with any questions or to schedule a consult with our trained veterinary acupuncturist.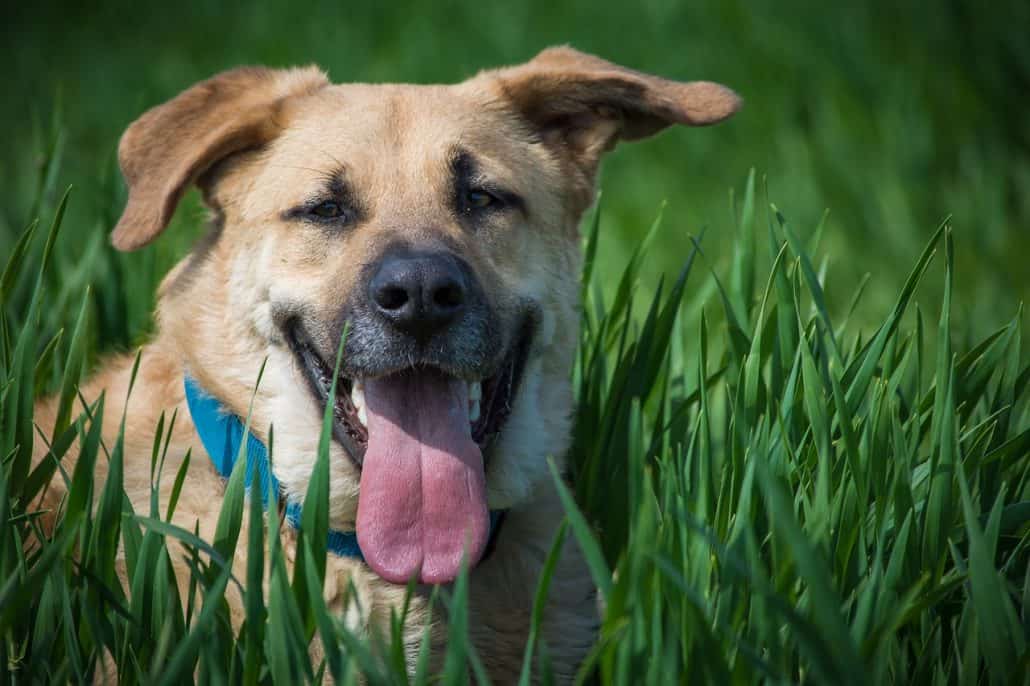 Finding the Perfect Vet in Marvin
Finding the right veterinary hospital that addresses the needs of you and your pet is so important. Our hospital has a well-earned reputation for providing your pets with the loving care needed to keep them feeling their best. Weddington Animal Hospital offers individualized, modern veterinary care available to ensure your pet is taken the best care of possible. We treat our patients like our own pets and try to minimize their stress while they are here to help provide a comfortable experience.
If you have any questions about our practice or would like to schedule an appointment, please do not hesitate to call us at 704-847-8466 or email us at weddingtonanimalvet@gmail.com.
Schedule Your Appointment
We would love the opportunity to meet you and your pet! You can fill out the appointment form and our office team will contact you shortly to schedule an appointment that works best for you.
Here at the Weddington Animal Hospital, we treat your pet like they should be treated, like a member of your family. We take pride in our level of care and customer service and we look forward to having you join our family.
DISCLAIMER: The email account linked to this section is monitored and responded to within 24 hours on business days only.
Location
13667 Providence Road
Matthews, NC 28104
Hours
Monday: 7:30am to 5:30pm
Tuesday: 7:30 am to 5:30pm
Wednesday: 7:30am to 5:30pm
Thursday: 7:30am to 5:30pm
Friday: 7:30 - 12pm, 2 - 5:30pm
Closed weekends