Pet Immunizations in Weddington, NC
At Weddington Animal Hospital, we understand that vaccinations are an important part of preventative care and keeping your pet healthy. Vaccinations help to increase your pet's immune system and protect them against diseases that can be transmitted from the environment or other pets. By routinely having your pet examined by a veterinarian and staying up to date on vaccinations, your pet will be better protected against disease – leading to a better chance at a longer, healthier life. From puppy/kittenhood to adulthood, vaccinations are helpful to protect your pet against disease.
There are several core vaccinations that are recommended for your pet. Additionally, other vaccinations may be recommended by your veterinarian depending on your pet's lifestyle. A typical core vaccination profile for your dog would include:Rabies and Distemper/Hepatitis/Parainfluenza/Parvovirus (DHPP/DAPP vaccine). In most areas, the Bordetella (kennel cough) vaccination is also highly recommended if your dog is exposed to any other dogs or public places. Lifestyle vaccinations recommended by your veterinarian may include the Leptospirosis vaccine, Lyme vaccine, or Influenza vaccine.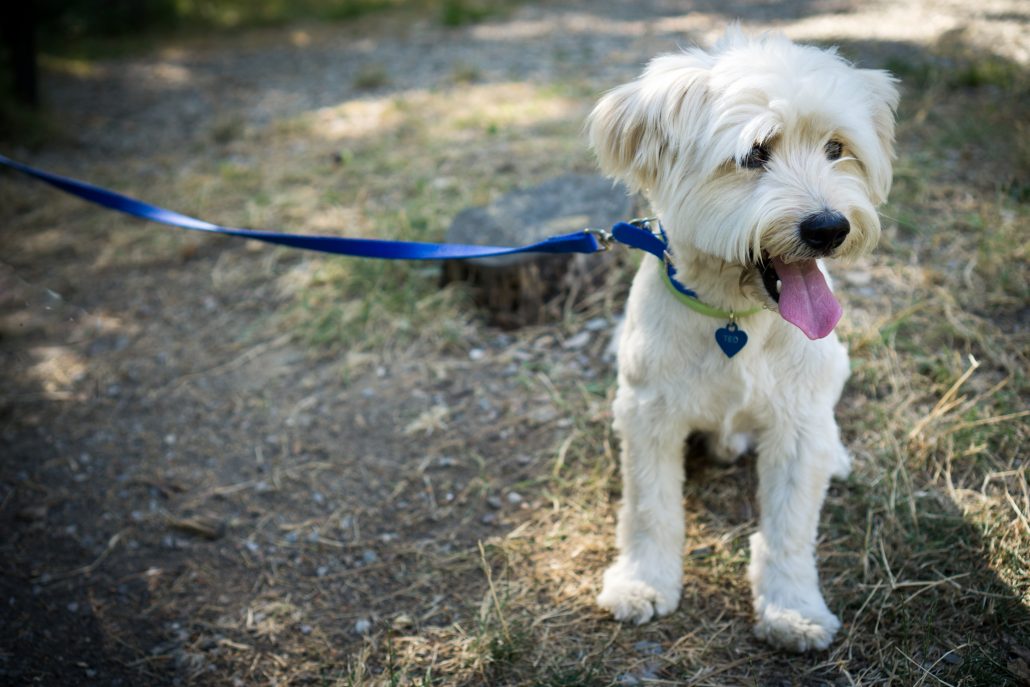 Your pet's rabies vaccination is legally required to be current for any pet residing in North Carolina or other states. Rabies vaccinations are typically given to last 1 – 3 years, depending on your pet's age and vaccination status. Rabies can be spread through contact with affected animals and wildlife through salivary secretions. If your pet has been in contact with a wild animal or has been bitten by another animal, please contact your veterinarian for guidance.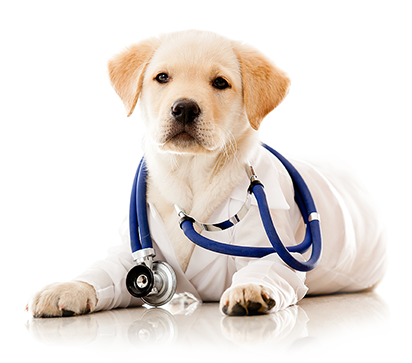 For cats, a typical core profile contains the Rabies vaccine, as well as the feline distemper vaccine (feline rhinotracheitis virus/calicivirus/panleukopenia/FVRCP). If your cat is allowed outside or in common contact with other unfamiliar cats, the feline leukemia vaccination may be recommended depending on your cat's lifestyle.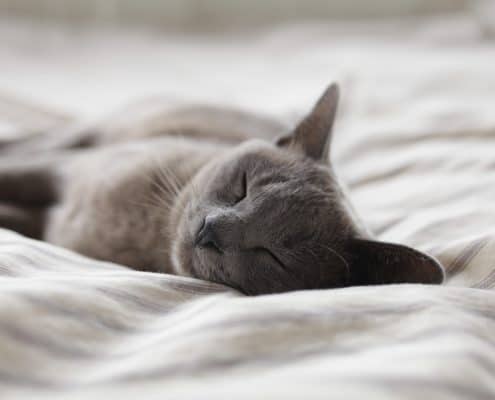 When to Start Vaccinations
Vaccinations for your pet are recommended to help protect them from the start! Typically, your veterinarian will recommend beginning vaccinations when your pet is 6-8 weeks old and boosting them every 3-4 weeks until they are about 4 months (16 weeks) old. After this, annual vaccinations or vaccinations every 3 years will be recommended, depending on your pet's age and lifestyle. If your pet has been exposed to a disease or is receiving a vaccination for the first time, a booster may be recommended to help stimulate strong protection. Vaccinations are important to protect the health of your pet, whether young or old.
Vaccinations are important to stimulate your pet's immune system and create protection against common diseases. By vaccinating your pet, their body begins to build antibodies which help to recognize and fight the diseases they are vaccinated against, helping prevent or reduce common sicknesses. Vaccines are administered as an injection under the skin. Some vaccinations may be given intranasally or orally. Vaccinations protect against diseases that can be devastating, contagious to humans, or even fatal to your pet. It is important to discuss vaccination with your veterinarian and protect your pet against diseases to help them live long, healthy lives.
Vaccine reactions in pets are uncommon, but can sometimes occur. The most common symptoms after vaccination that some pets may experience are lethargy, soreness, swelling at the injection site, mild cough or sniffles, or fever. Rarely, more severe reactions such as swelling of the face, trouble breathing, hives, persistent vomiting or diarrhea, or collapse may occur. If you notice any of these signs, please contact your veterinarian immediately. If your pet has had a mild or severe reaction in the past, please discuss this with your veterinarian to come up with a treatment plan that will help you and your pet stay protected and safe.
Vaccinate Your Pets at Weddington Animal Hospital
Weddington Animal Hospital is proud to serve the local community and is passionate about keeping your pets protected and healthy. If you have any questions for our veterinary staff about vaccinating your pet or to schedule an appointment, please do not hesitate to call our practice at 704-847-8466 or email us at wah@wahcares.com. We look forward to helping your pets stay happy and healthy.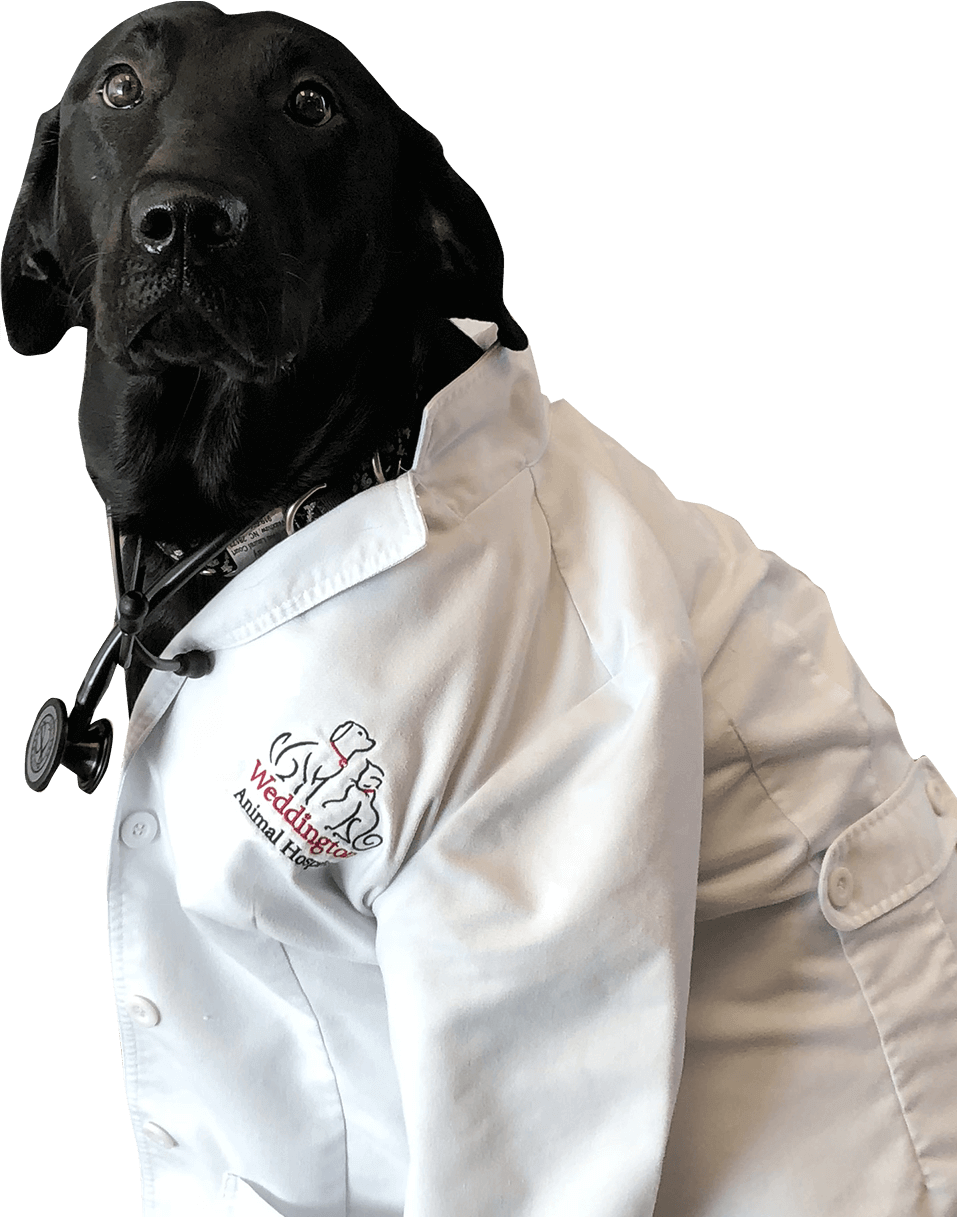 Schedule Your Appointment
We would love the opportunity to meet you and your pet! You can fill out the appointment form and our office team will contact you shortly to schedule an appointment that works best for you.
Here at the Weddington Animal Hospital, we treat your pet like they should be treated, like a member of your family. We take pride in our level of care and customer service and we look forward to having you join our family.
DISCLAIMER: The email account linked to this section is monitored and responded to within 24 hours on business days only.