Pet Nutrition Counseling in Weddington, NC
They say you are what you eat. Did you know that nutrition is an important component of your pet's health? Your pet's food is essential in providing nutrients to help them maintain ideal body weight and give them the energy to grow and enjoy their daily lifestyle. There are an incredible amount of diet options available for your pet. With all of these options, it is difficult to know which are best to provide your pet with everything they need. Your veterinary staff can be a great, knowledgeable resource to provide nutritional counseling and advice to pick your pet's food based on your pet's age, lifestyle and any possible health issues they may have.
When you go into a pet store or look for dog food online, there are thousands of options to choose from – canned food, dry kibble, frozen – even raw, home cooked foods are available. By feeding your pet an appropriate diet and maintaining appropriate body weight, you can decrease their risk of diseases such as pancreatitis, urinary disease, or heart disease, and can actually help to increase their lifespan. Some diets are specially formulated by veterinary nutritionists and can be utilized for specific health problems to help with treatment. For diseases such as diabetes, pancreatitis, obesity, kidney disease, urinary disease, food allergies, and other health issues, your veterinarian may recommend a special diet to help with treatment. These diets are considered a prescription diet and can be used to help your pet feel better or prevent progression or recurrence of diseases.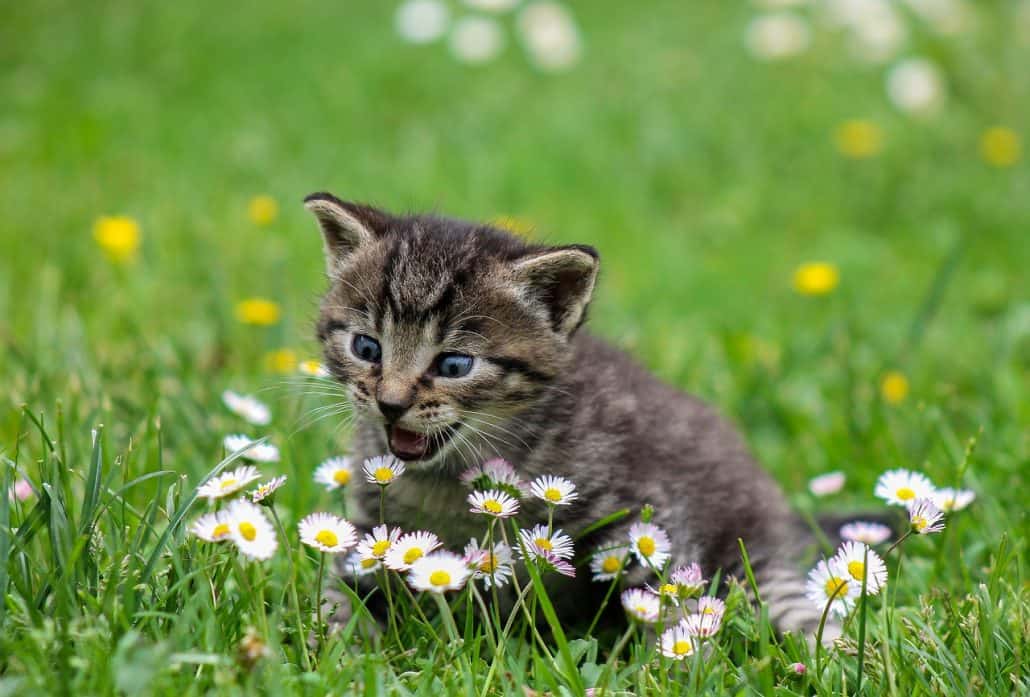 The Truth About Some of the New/Popular Diets
In recent years, raw, grain free, exotic protein, and boutique ingredient diets for pets have become more popular. Did you know that there is research indicating that these diets can actually be harmful to your pet? Evidence from the FDA in August 2018 shows that grain free, exotic protein, or boutique diets appear to be correlated with the development of heart disease in dogs. Dogs that are fed exclusively these diets are beginning to develop dilated cardiomyopathy, which means the chambers of their heart are becoming bigger than normal. This has led to inefficient blood flow through the body, and has even resulted in heart failure in some dogs. Unlike people, we do not see significant health benefits for most dogs with removing grain from their diet. If your pet is eating a grain free diet or a diet that contains sweet potatoes, peas, or an exotic protein source (kangaroo, bison, alligator, etc) as the predominant ingredients, we recommend consulting with your veterinarian for a nutritional consult.
An Honest Option About Your Pet's Nutrition
Consulting your veterinarian about your pet's nutrition is a great way to get reliable information straight from the source. Veterinarians are not pet food stores and do not hold stock in certain food companies. Veterinarians receive training about animal nutrition as part of their education and are able to examine your pet as well as obtain a thorough health history to identify what diet would work best for your pet. If your pet is overweight, they are able to help you calculate calories and identify the best options for weight loss. It is important to be knowledgeable about the food your pet is eating. The food that we eat is not generally the best option for our pets. Some human foods can even be toxic and can cause lasting health problems if consumed. It is important for pets to receive adequate vitamins and minerals from their diet to help with healthy bone and muscle development and maintenance. Raw diets can contain bacteria such as E-coli or salmonella, which can be harmful to you or your pet if consumed. It is important to consult your veterinarian about your pet's diet and treat options to ensure the food they are eating is a good option for them.
Contact Weddington Animal Hospital
At each wellness visit at Weddington Animal Hospital, your pet's nutrition and the overall weight is addressed. If you have any concerns about your pet's diet, you and our doctors can formulate a plan together that is best for your pet and their unique lifestyle and health. Our doctors are educated in animal nutrition and are able to guide you in finding an ideal diet and nutrition plan for your pet. Weight checks may be recommended to help assess your pet's progress.
Weddington Animal Hospital is proud to serve all of the surrounding areas in our community. Our patients in the Weddington Animal Hospital family come from a variety of areas, including Matthews, Monroe, Ballantyne, Marvin, Waxhaw, Indian Trail, Waverly, Wesley Chapel, and Weddington.
Weddington Animal Hospital is passionate about animal nutrition and ensuring your pet is at its best health through all parts of his or her life. If you have any questions or would like to schedule an appointment with one of our doctors, fill out our form online or call us at 704-847-8466.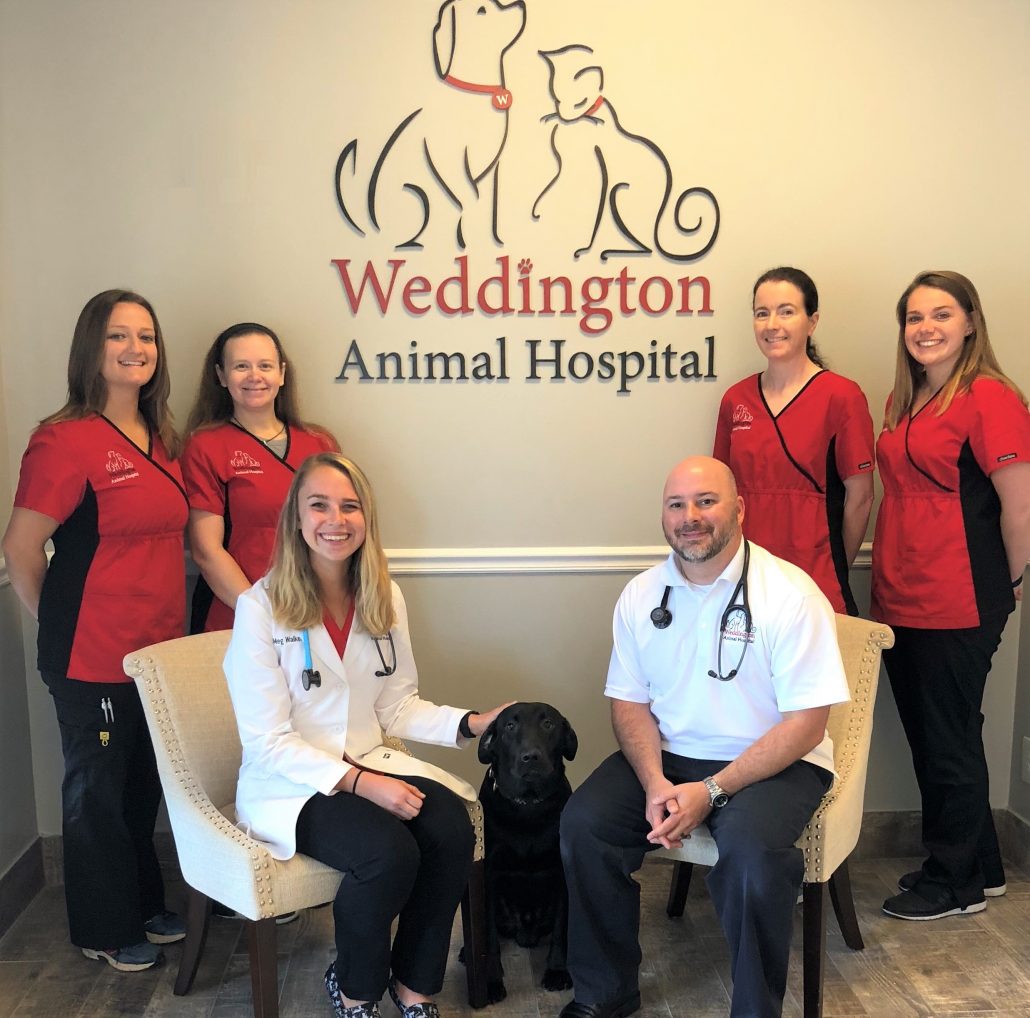 Schedule Your Appointment
We would love the opportunity to meet you and your pet! You can fill out the appointment form and our office team will contact you shortly to schedule an appointment that works best for you.
Here at the Weddington Animal Hospital, we treat your pet like they should be treated, like a member of your family. We take pride in our level of care and customer service and we look forward to having you join our family.